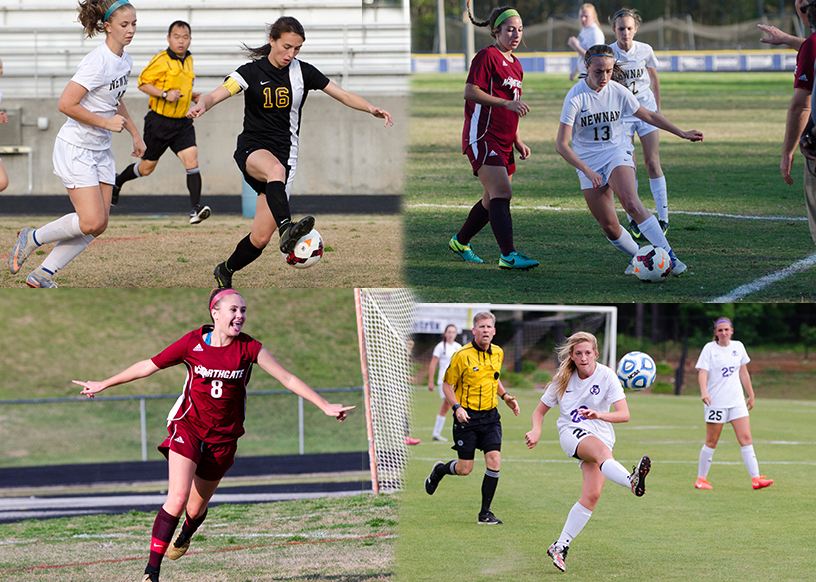 Social Media Sponsored by 
ALL-COWETASCORE GIRLS SOCCER: Underclassmen provided plenty of firepower during 2017 season

DTH EXPEDITORS INC.
Coweta Score is pleased to welcome DTH Expeditors as our social media sponsor for 2017-18.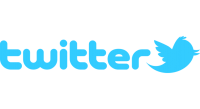 By Chris Goltermann
Friday, June 02, 2017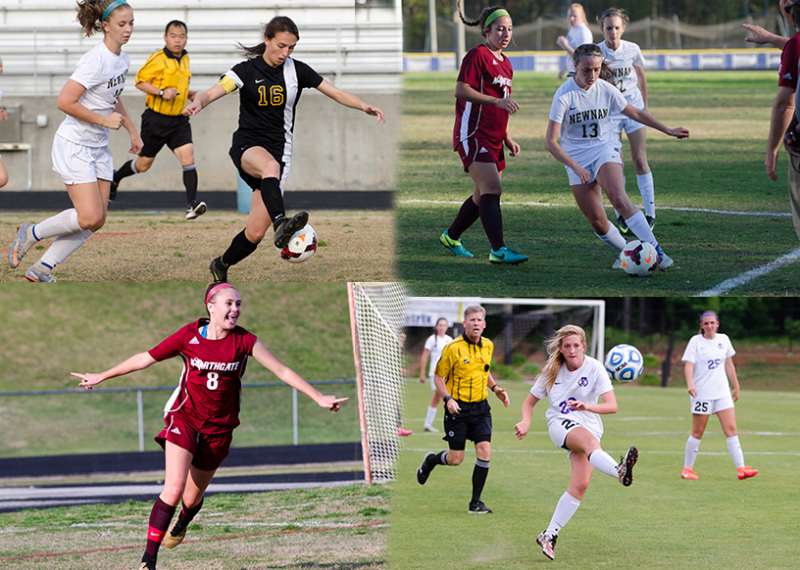 With 28 goals apiece in 2017, Laney Steed and Ashleigh Smitherman shared Player of the Year honors.

Recent Posts

Photos for purchase on our SmugMug gallery. Click HERE .
Most high school soccer coaches will tell you the best offense is a good defense. But they're even more likely to say it when there isn't a bonafide scorer on the roster. Which is why it wasn't heard much in Coweta County this spring. Sure, local girls lineups proved to be pretty stingy when it came to denying goals during the 2017 season. But possessing strikers