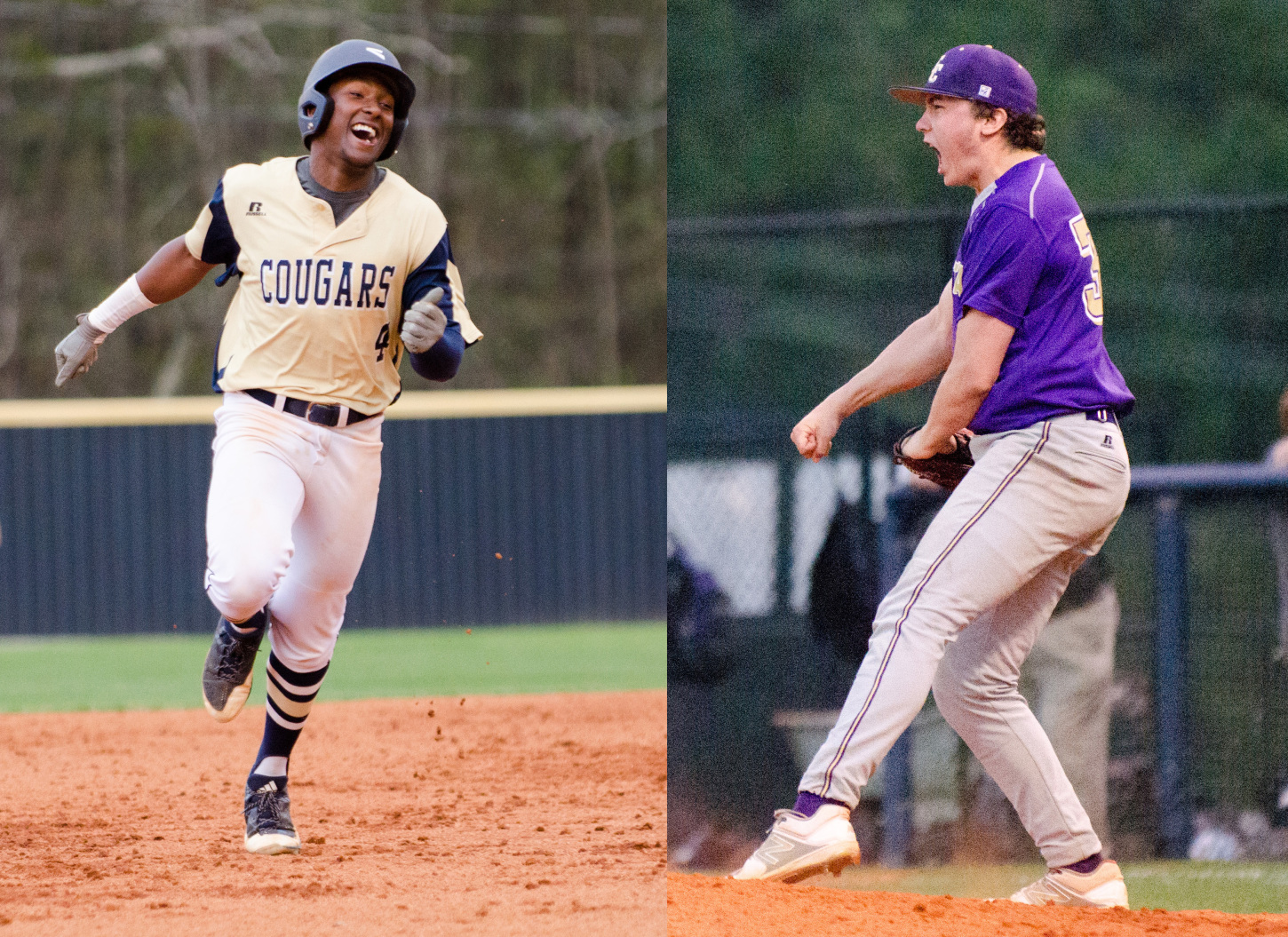 Social Media Sponsored by 
ALL-COWETASCORE BASEBALL - Satterwhite, Frady flourished in final varsity seasons

DTH EXPEDITORS INC.
Coweta Score is pleased to welcome DTH Expeditors as our social media sponsor for 2017-18.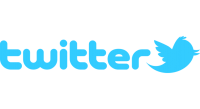 By Chris Goltermann
Tuesday, June 06, 2017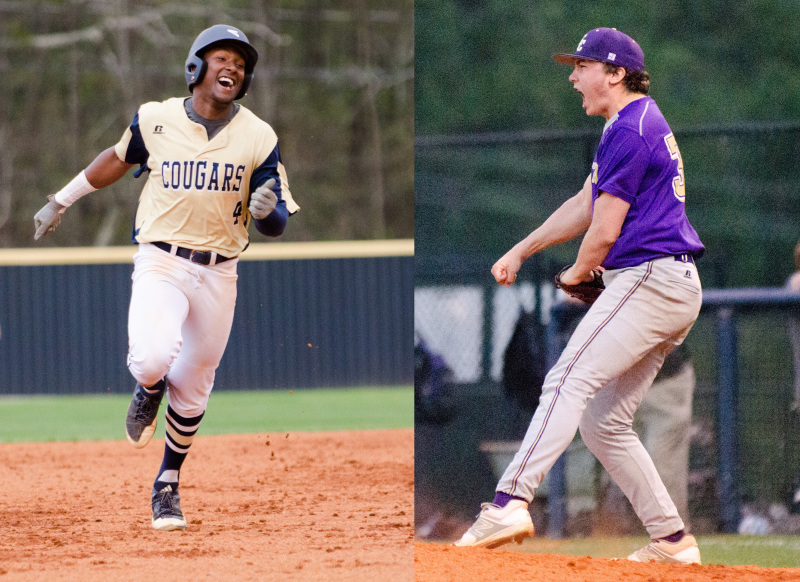 Newnan's K.D. Satterwhite was named Player of the Year and ECHS's Mason Frady Pitcher of the Year

Recent Posts

Photos for purchase on our SmugMug gallery. Click HERE .
Senior year is a chance to relish in the final days of high school. But on the baseball diamond, it presents a final opportunity to leave a lasting impression. Taking a look at this year's All-CowetaScore Baseball Team among the county's three public school programs — East Coweta, Newnan and Northgate — and more than just a handful of upperclassmen were able to close out varsity careers on a high note. Of the 24 players selected between this year's Player of the Year, Pitcher of the Year and