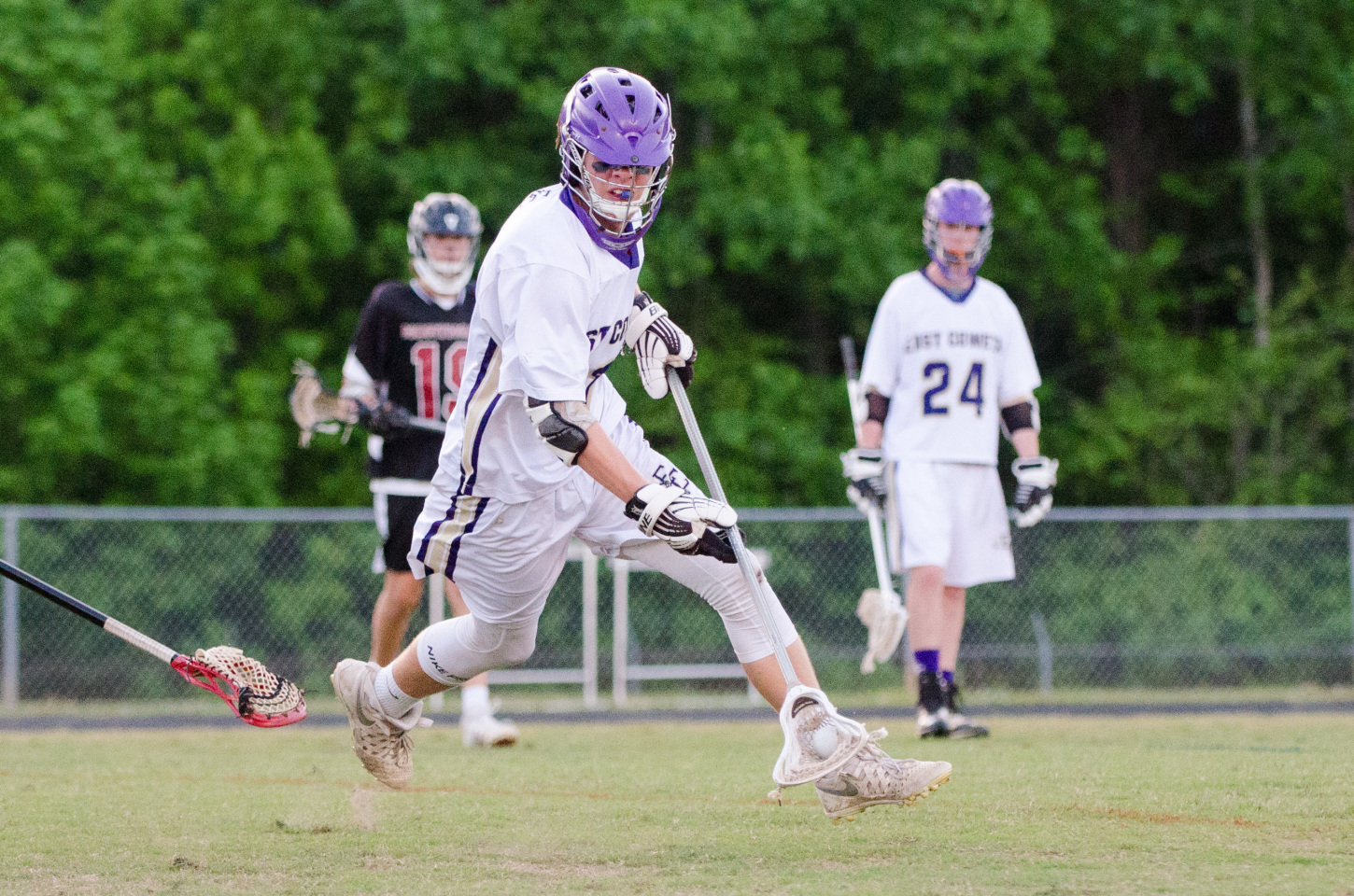 Social Media Sponsored by 
ALL-COWETASCORE BOYS LACROSSE: Ross' versatility in midfield carried Indians a long way in 2017

DTH EXPEDITORS INC.
Coweta Score is pleased to welcome DTH Expeditors as our social media sponsor for 2017-18.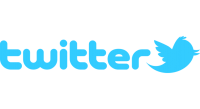 By Chris Goltermann
Saturday, June 03, 2017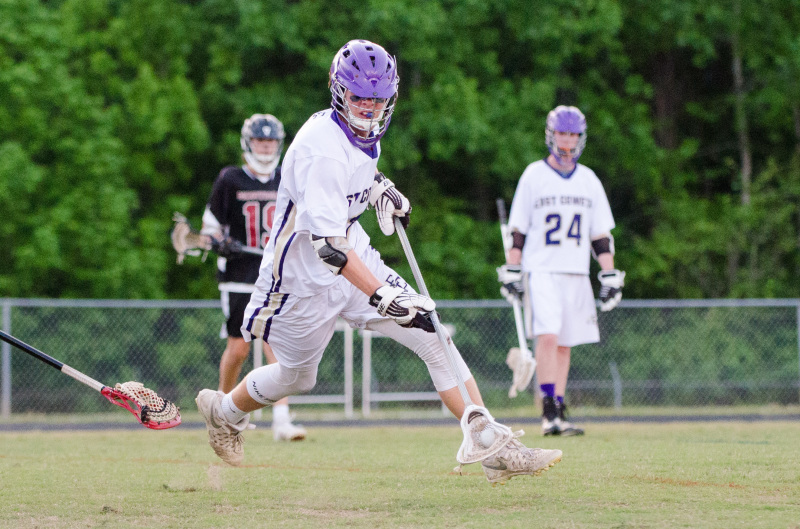 East Coweta senior long-stick midfielder Billy Ross earned Player of the Year honors for 2017.

Recent Posts

Photos for purchase on our SmugMug gallery. Click HERE .
Midfield is arguably the most challenging of positions in boys lacrosse, one that it requires both endurance and versatility while playing both ends of the field in an already fast-paced environment. Now make your stick nearly twice as long and try that balancing act again. Welcome to the world of a long stick middie. The position is often called the Swiss Army knife of lacrosse and to excel at it, means having superior skills and versatility while creating a hybrid that can take on a variety