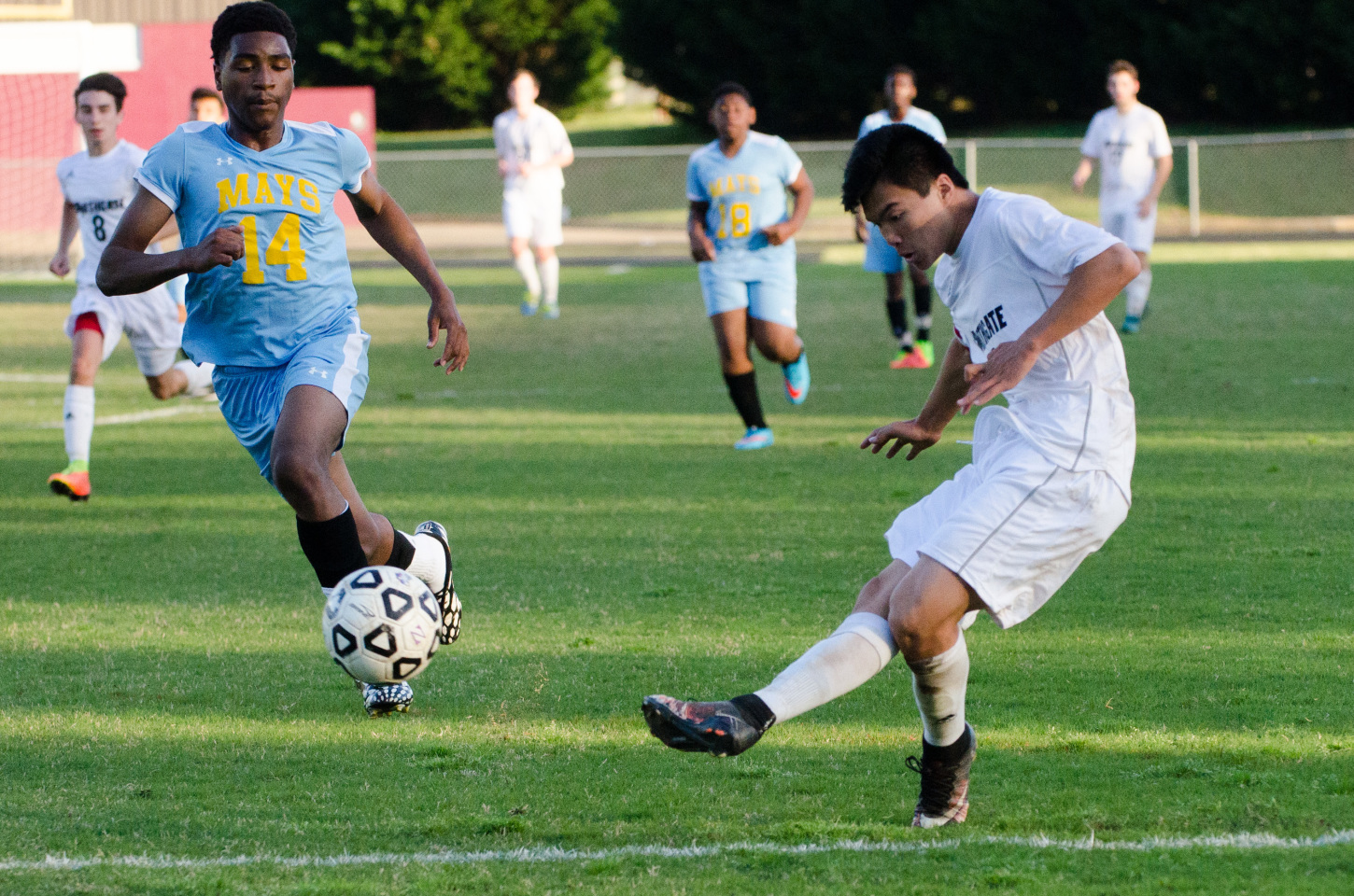 Social Media Sponsored by 
ALL-COWETASCORE BOYS SOCCER: Cheng helped Vikings maintain hold of county crown in rebuilding year

DTH EXPEDITORS INC.
Coweta Score is pleased to welcome DTH Expeditors as our social media sponsor for 2017-18.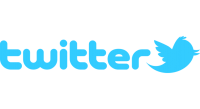 Chris Goltermann
Thursday, June 01, 2017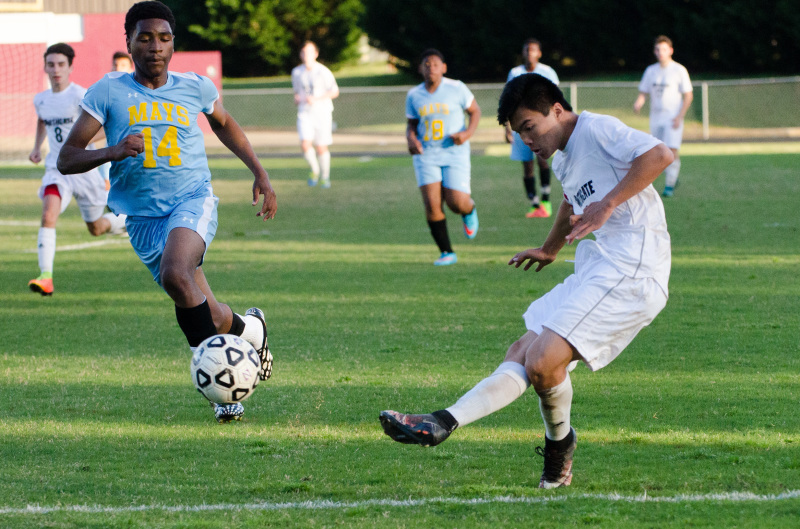 Jacky Cheng was among a group of just three returning players from Northgate's 2016 state runner-up.

Recent Posts

Photos for purchase on our SmugMug gallery. Click HERE .
Jacky Cheng knew this soccer season was going to be "different." Not a good "different," not a bad "different." Just nowhere near the year 2016 had been for the Northgate High senior. With 14 teammates from last year's Class AAAAA finalists having graduated, the Vikings faced a tough climb back to the postseason this spring, one that found Cheng and senior Evan Mahr as the only holdovers from last year's lineup after fellow returner Omar Bringas went down with an injury. By the time the Coweta