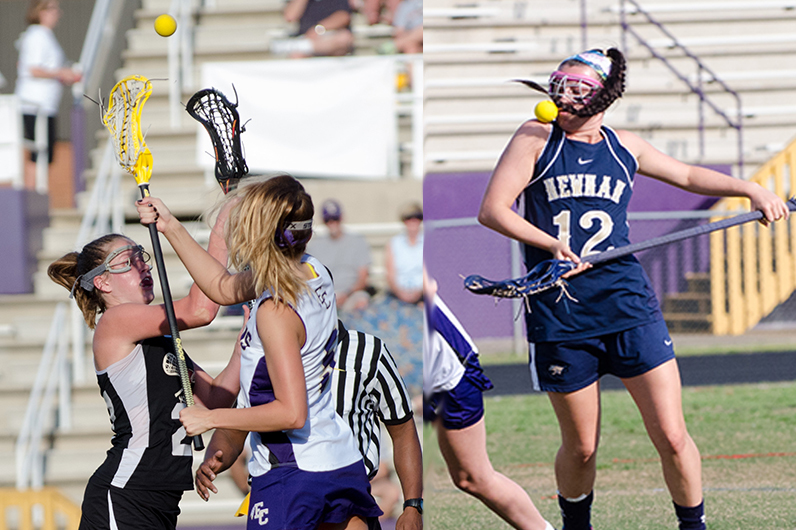 Social Media Sponsored by 
ALL-COWETASCORE GIRLS LACROSSE: Tuttle, Williams were at center of playoff years for county teams

DTH EXPEDITORS INC.
Coweta Score is pleased to welcome DTH Expeditors as our social media sponsor for 2017-18.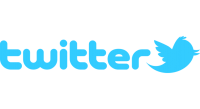 Chris Goltermann
Monday, June 05, 2017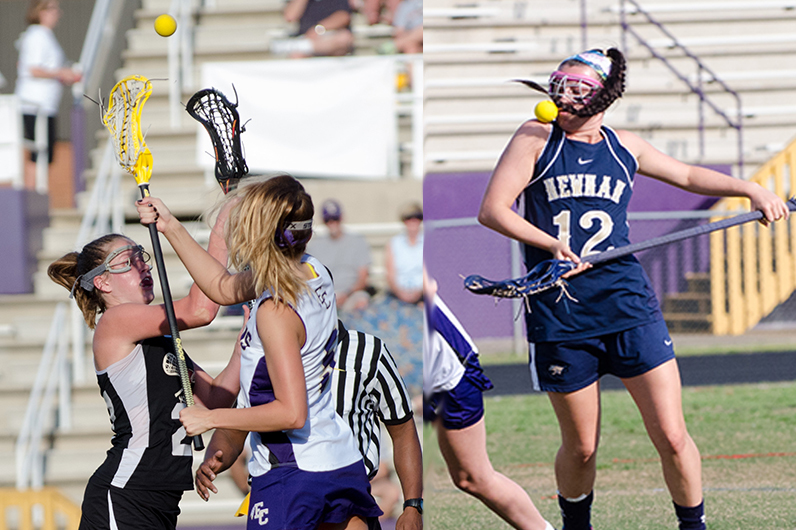 Northgate's Sydney Tuttle and Newnan's Mallory Williams helped lead their teams to the playoffs.

Recent Posts

Photos for purchase on our SmugMug gallery. Click HERE .
It's rare in team sports for the first play to be a difference maker between winning and losing, whether it's the first pitch in baseball or softball or the opening kickoff in football and/or soccer. But in lacrosse, and especially at the high school level in girls, the battle for possession from the circle on each draw at the start of each half and after every goal is crucial to a team's hopes of securing a victory. Win a draw and one's offense can transition toward the net quick enough for a