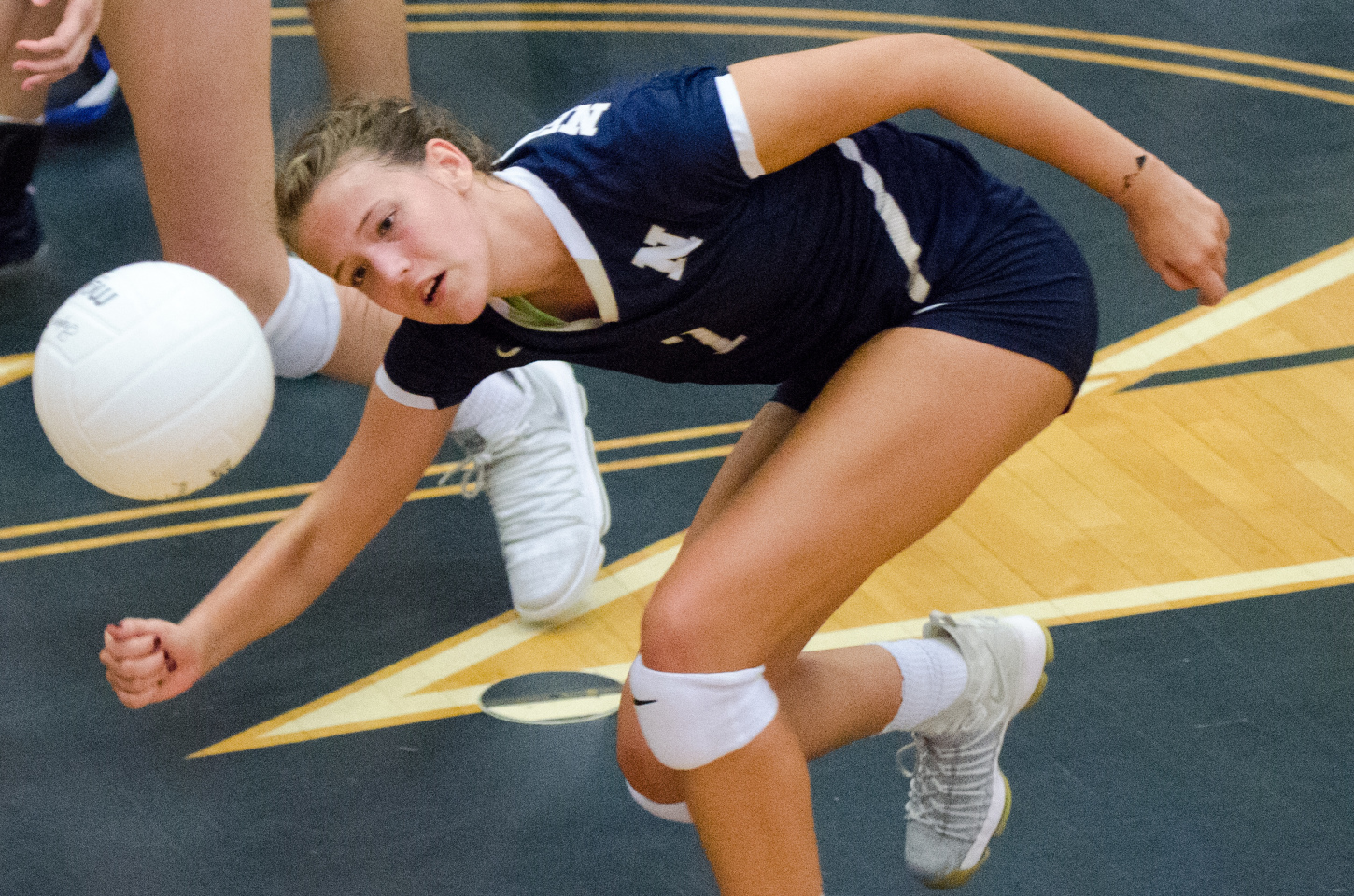 Social Media Sponsored by 
AREA VOLLEYBALL TOURNEYS: Newnan defends 2-7A crown, holds off ECHS; Northgate earns 5-6A title

DTH EXPEDITORS INC.
Coweta Score is pleased to welcome DTH Expeditors as our social media sponsor for 2017-18.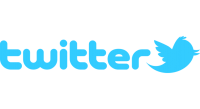 By Chris Goltermann
Sunday, October 08, 2017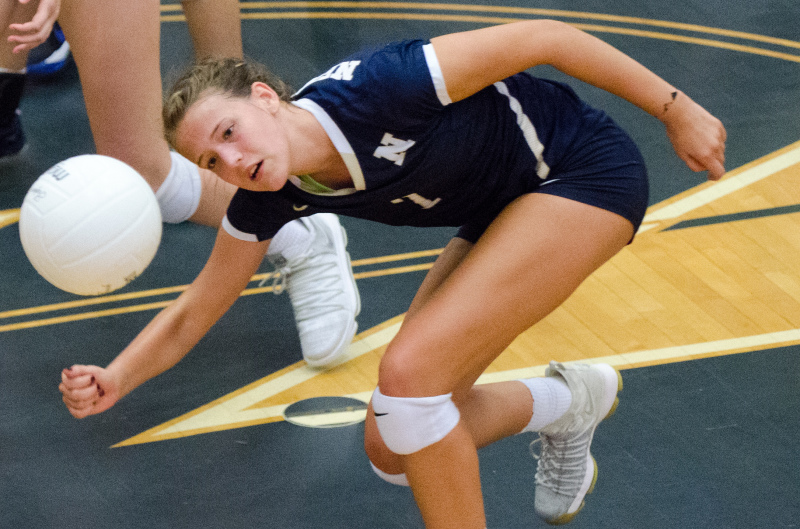 Taitum Boston reaches to keep a rally alive en route to a Newnan point during the 2-7A title match.

Recent Posts

Photos for purchase on our SmugMug gallery. Click HERE .
Defense wins championships — even in volleyball. That's the message Newnan head coach Krista Wilson tried to pound into her players like the fierce hammer-like spikes that can become synonymous with the sport. This year's Area 2-7A tournament proved the Lady Cougars were hearing her loud and clear. With three consecutive sweeps, host Newnan added its second straight area trophy, putting together dominating efforts over Campbell and East Coweta before withstanding a rejuvinated effort