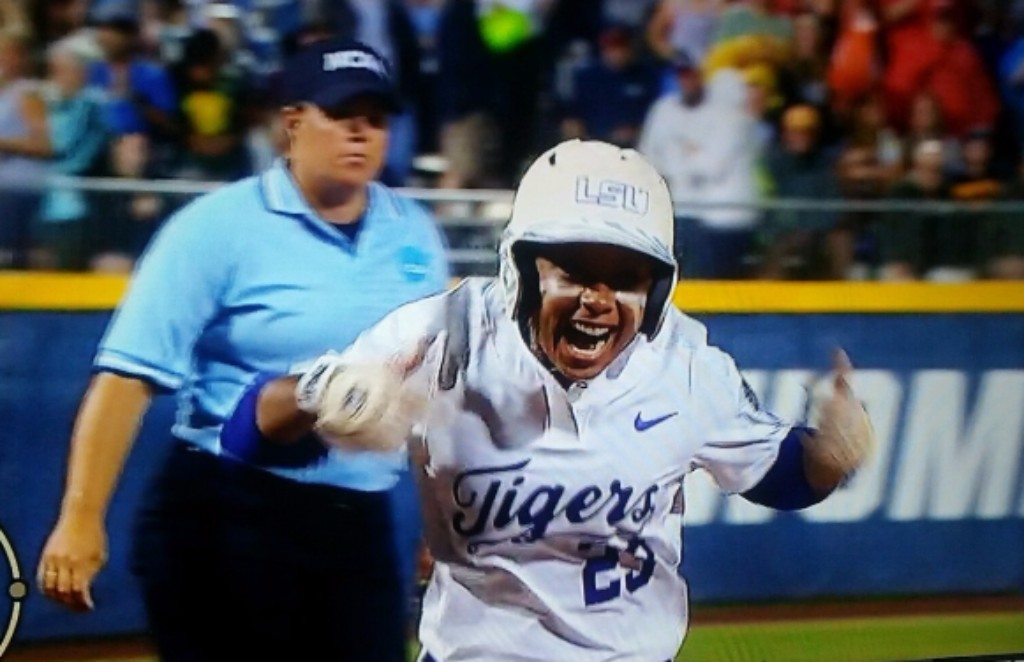 Social Media Sponsored by 
COLLEGE SOFTBALL: Sanchez ends year with a bang at World Series, as LSU bows out with loss to Oregon

DTH EXPEDITORS INC.
Coweta Score is pleased to welcome DTH Expeditors as our social media sponsor for 2017-18.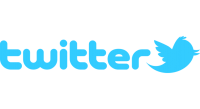 By Chris Goltermann
Sunday, June 04, 2017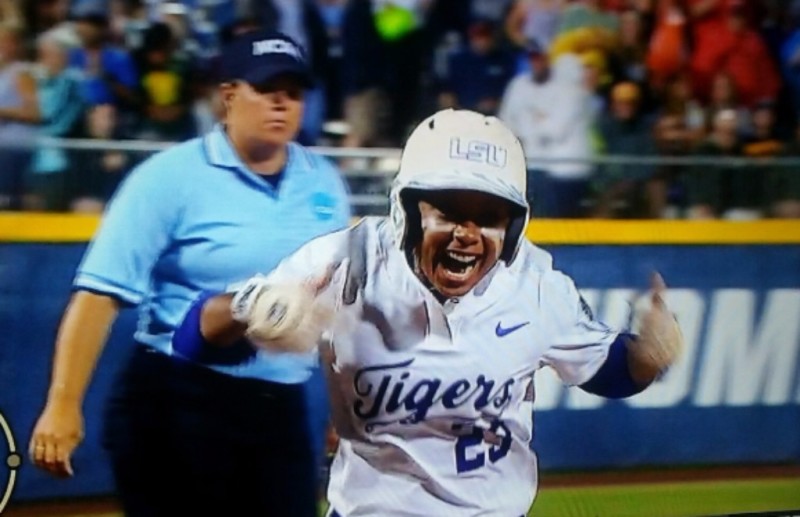 Shemiah Sanchez rounds third after connecting for a solo homer in Saturday's 4-1 loss to Oregon.

Recent Posts

Photos for purchase on our SmugMug gallery. Click HERE .
The clock struck midnight for LSU's underdog softball team at the College World Series late Saturday with a 4-1 loss to Oregon. But Shemiah Sanchez tried her best at the plate to keep the Tigers from an earlier exit than hoped in the double-elimination tournament in Oklahoma City. East Coweta High's varsity record-holder for homers in a season and a career connected for a blast well