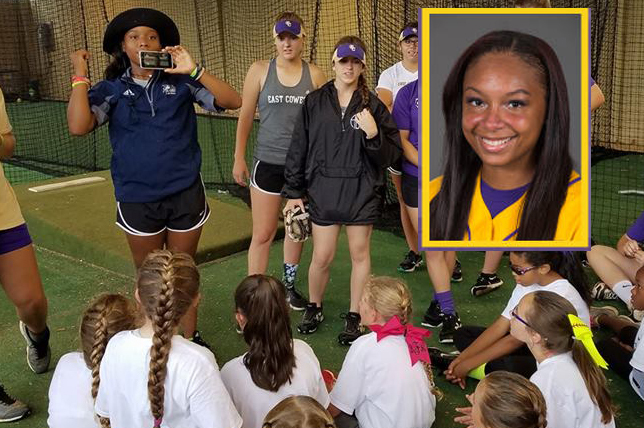 Social Media Sponsored by 
COLLEGE SOFTBALL: Sanchez shares experience with EC campers on eve of College World Series

DTH EXPEDITORS INC.
Coweta Score is pleased to welcome DTH Expeditors as our social media sponsor for 2017-18.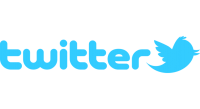 By Chris Goltermann
Thursday, June 01, 2017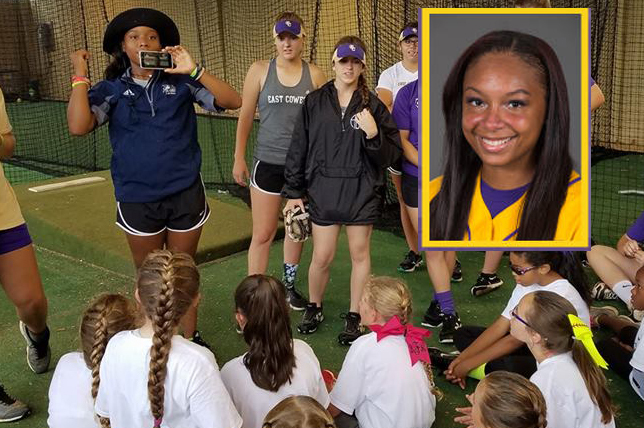 Special photo - Mekhia Freeman talks with former teammate Shemiah Sanchez from Oklahoma City at camp

Recent Posts

Photos for purchase on our SmugMug gallery. Click HERE .
It wasn't that long ago that Shemiah Sanchez spent her first week of summer vacation with her teammates at East Coweta High's annual softball camp helping with the instruction of younger players from throughout the area. Sanchez again made an appearance at camp on Wednesday, but this time it was on a video call while sharing her latest experience at the College World Series after helping LSU get past Florida State in a best of three Super Regional that went the distance. This year's campers