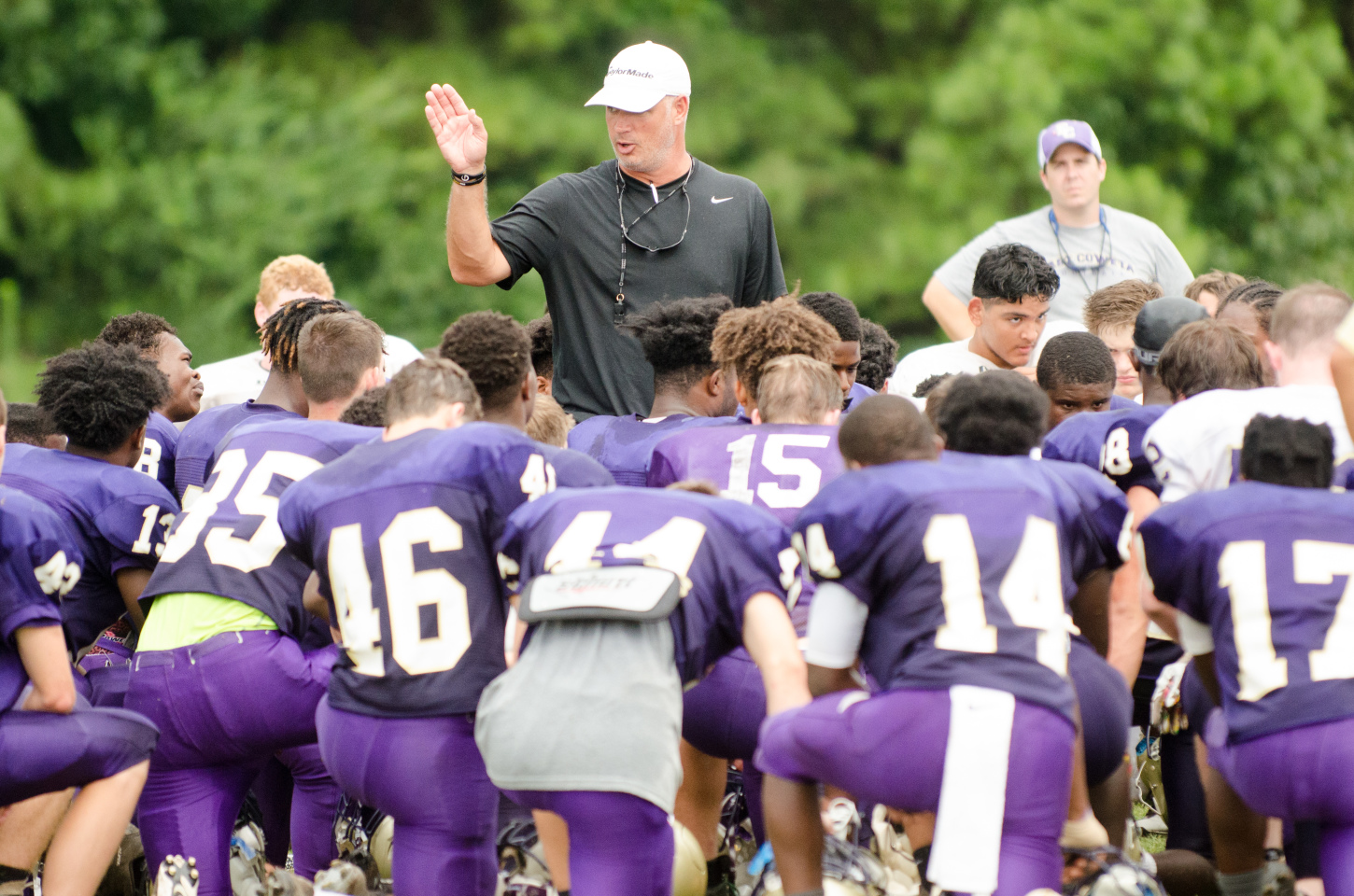 Social Media Sponsored by 
FOOTBALL 17: Indians hoping Small goals can equal full potential

DTH EXPEDITORS INC.
Coweta Score is pleased to welcome DTH Expeditors as our social media sponsor for 2017-18.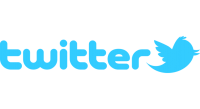 By Chris Goltermann
Thursday, August 17, 2017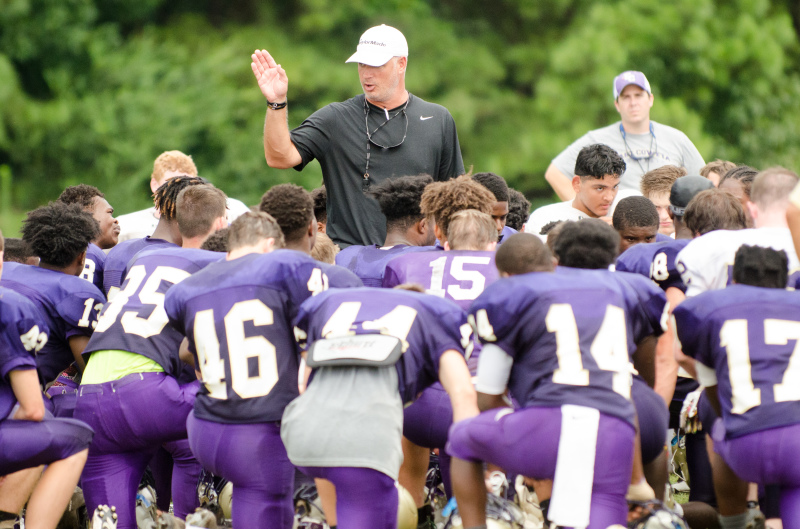 East Coweta takes the field for the first time under head coach John Small on Friday against Lovejoy

Recent Posts

Photos for purchase on our SmugMug gallery. Click HERE .
The varsity football program at "little ole' East Coweta" — the term Newnan High's Max Bass used playfully in the early days of what is now a heated football rivalry — has reached middle age in the Georgia High School Association as it celebrates its 50th year in 2017. 'Little ole' East Coweta also has grown up to be quite the adult. In the GHSA's largest classification of 48 schools, only nine had an enrollment larger than that "country" school out in Sharpsburg. And heading into this fall, the