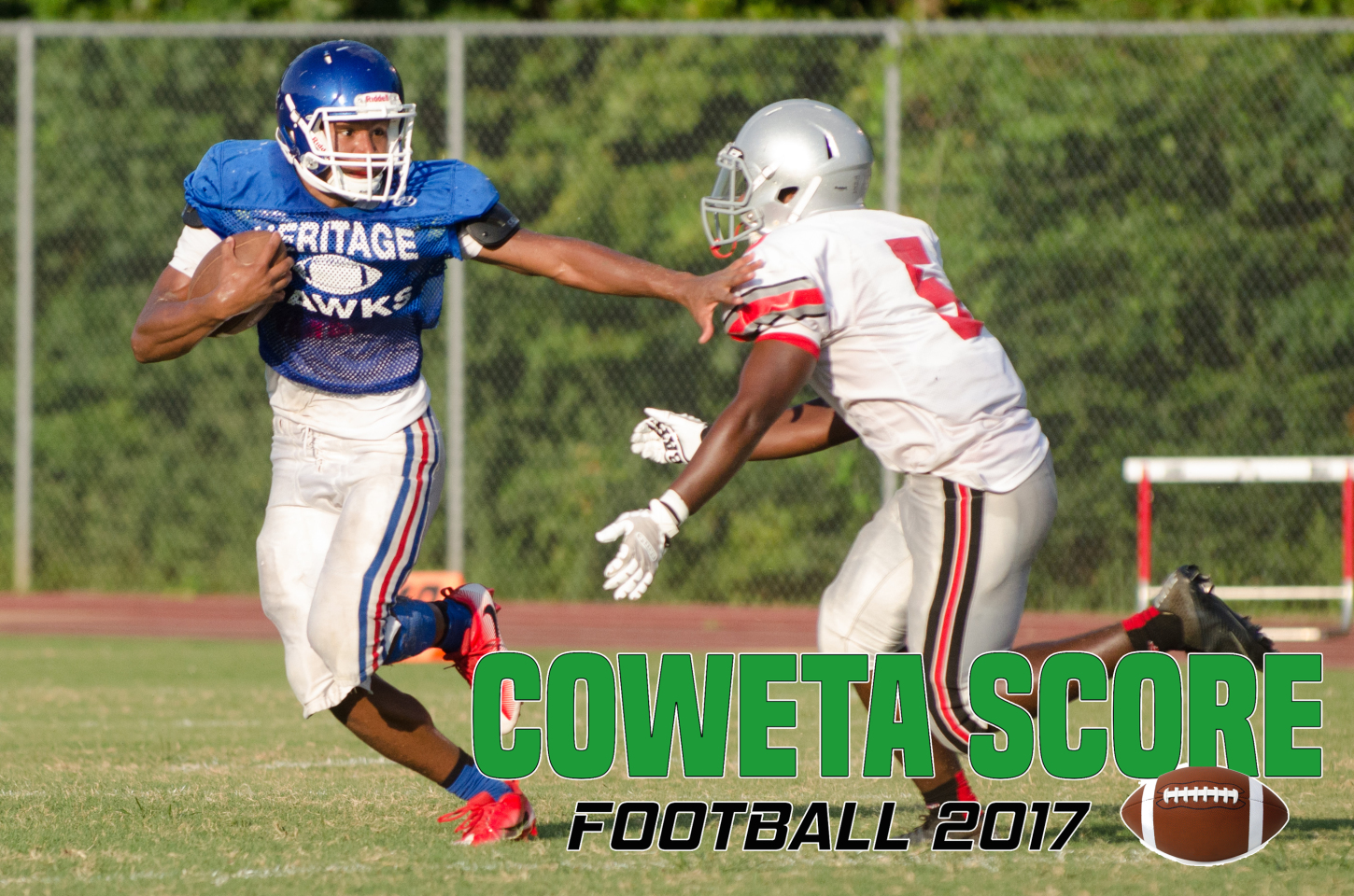 Social Media Sponsored by 
FOOTBALL 2017: Hawks focus on being bigger, faster, stronger while faced with changeover

DTH EXPEDITORS INC.
Coweta Score is pleased to welcome DTH Expeditors as our social media sponsor for 2017-18.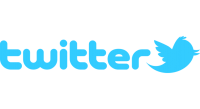 By Chris Goltermann
Friday, August 11, 2017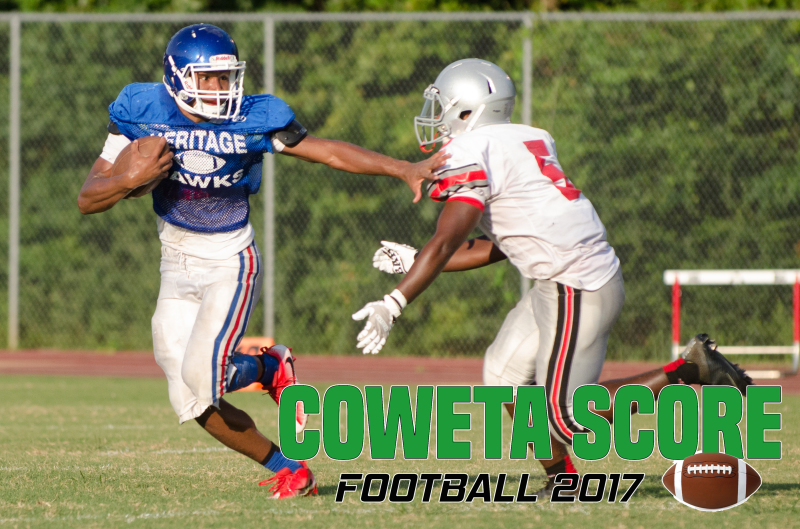 Senior Anthony Williams gives Heritage strength in the backfield heading into the 2017 season.

Recent Posts

Photos for purchase on our SmugMug gallery. Click HERE .
Heritage School's new weight-room facility equipment arrived just in time to give it a workout of its own this summer. The Hawks and first-year head coach Micah Alba used it among a theme of bigger, faster, stronger in what hopes to offset the graduation of one of the program's most talented senior classes in program history.