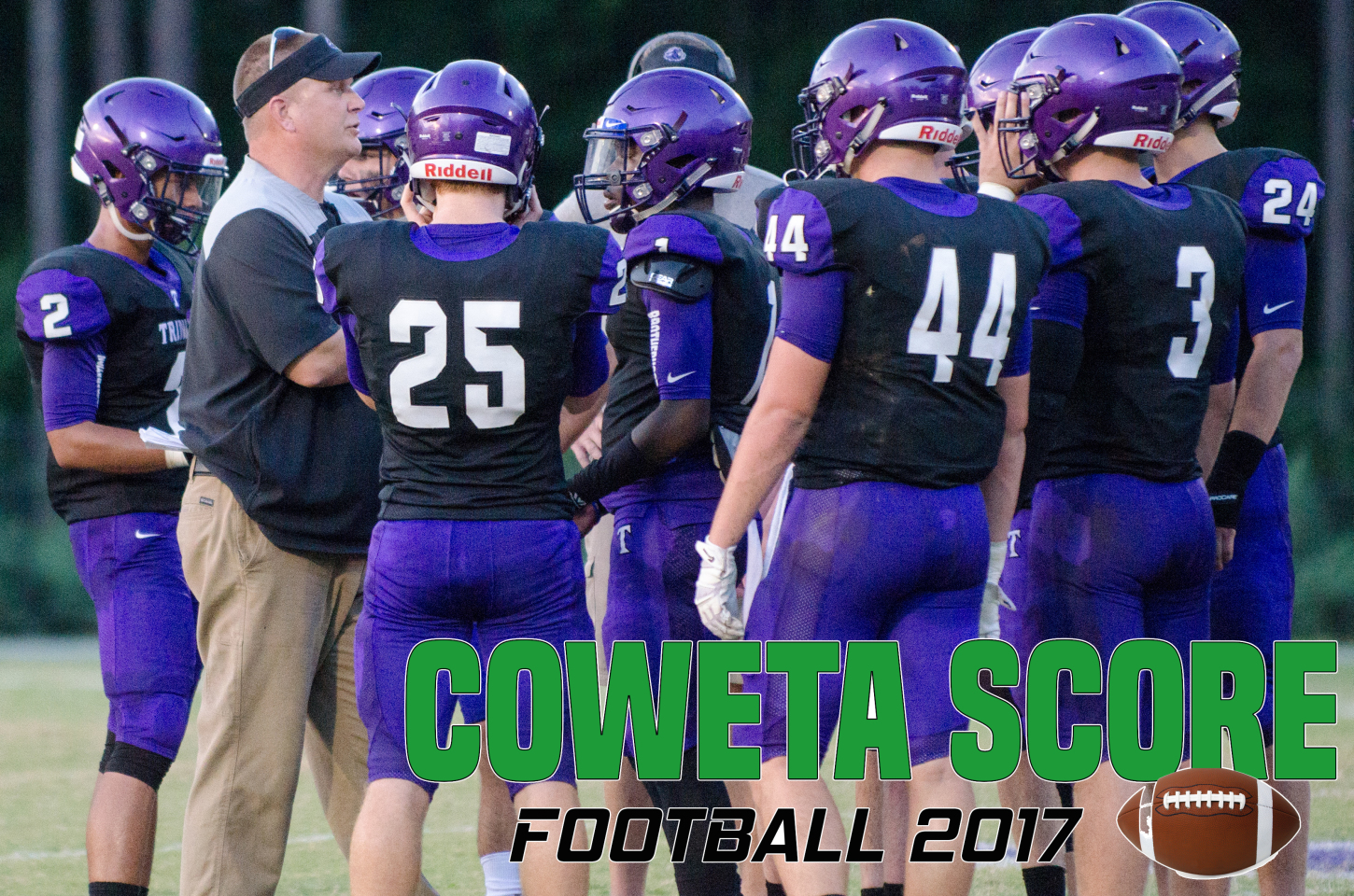 Social Media Sponsored by 
FOOTBALL 2017: Lions put faith in preparation, brotherhood under new head coach

DTH EXPEDITORS INC.
Coweta Score is pleased to welcome DTH Expeditors as our social media sponsor for 2017-18.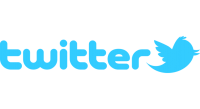 By Chris Goltermann
Friday, August 11, 2017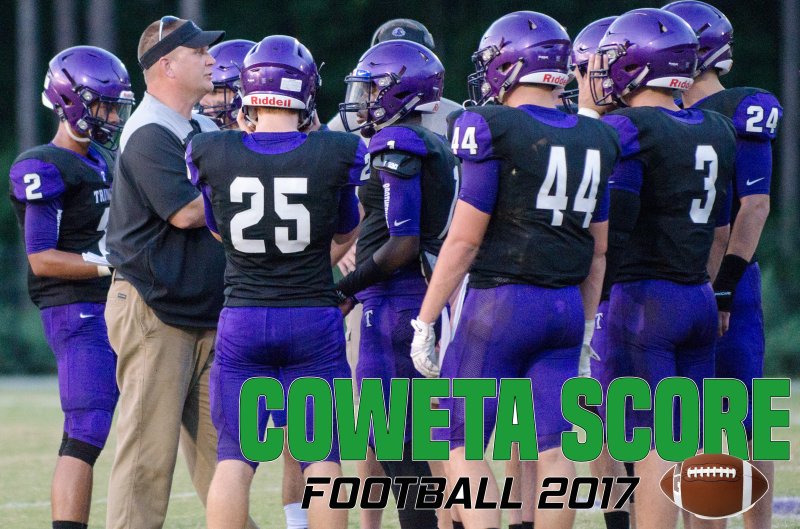 Trinity's roster has blossomed in the few months since head coach Kenny Dallas was hired.

Recent Posts

Photos for purchase on our SmugMug gallery. Click HERE .
Football coaches often ask players to wear their heart on their sleeve when playing the game. At Trinity Christian this year, it's almost tangible. When the Lions took the field for the first time in 2017 under new head coach Kenny Dallas in new black jerseys in much the look of Texas Christian, the words "Preparation" and "Brotherhood" could be