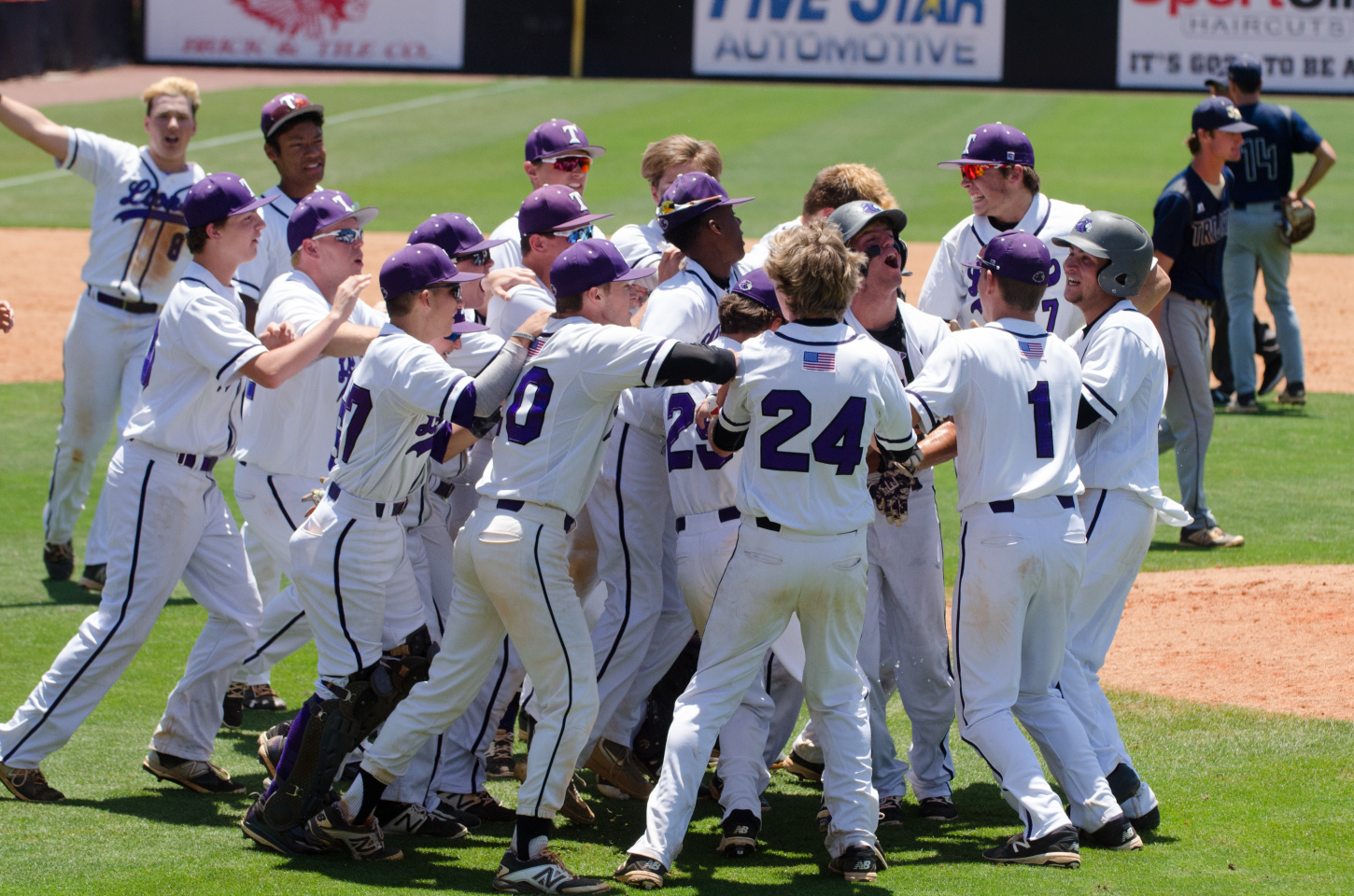 Social Media Sponsored by 
GISA STATE BASEBALL FINALS: Trinity's state title bid comes up short after forcing series finale

DTH EXPEDITORS INC.
Coweta Score is pleased to welcome DTH Expeditors as our social media sponsor for 2017-18.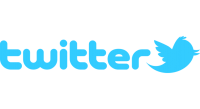 By Chris Goltermann
Sunday, May 28, 2017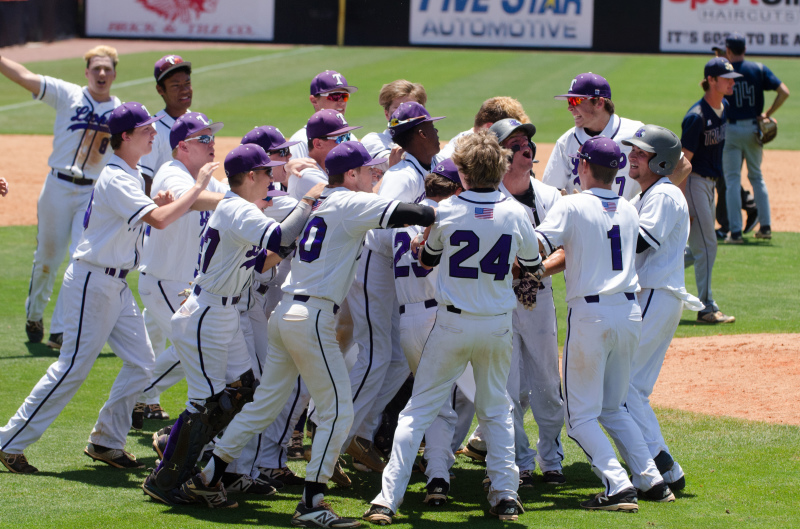 Trinity Christian celebrated a walk off win in Game 2 in extra innings, but fell short in Game 3.

Recent Posts

Photos for purchase on our SmugMug gallery. Click HERE .
MACON -- Whether it's the first time or the eighth time, the fate of losing in the high school baseball finals is never one that's easy to accept. It was especially the case for Trinity Christian after the 17 combined innings that the Lions endured to close a thrilling GISA Class AAA best of three series with John Milledge that went the distance — and beyond — over a pair of extra-inning games that produced walk-off winners in Games 2 and 3 on Saturday at Mercer.