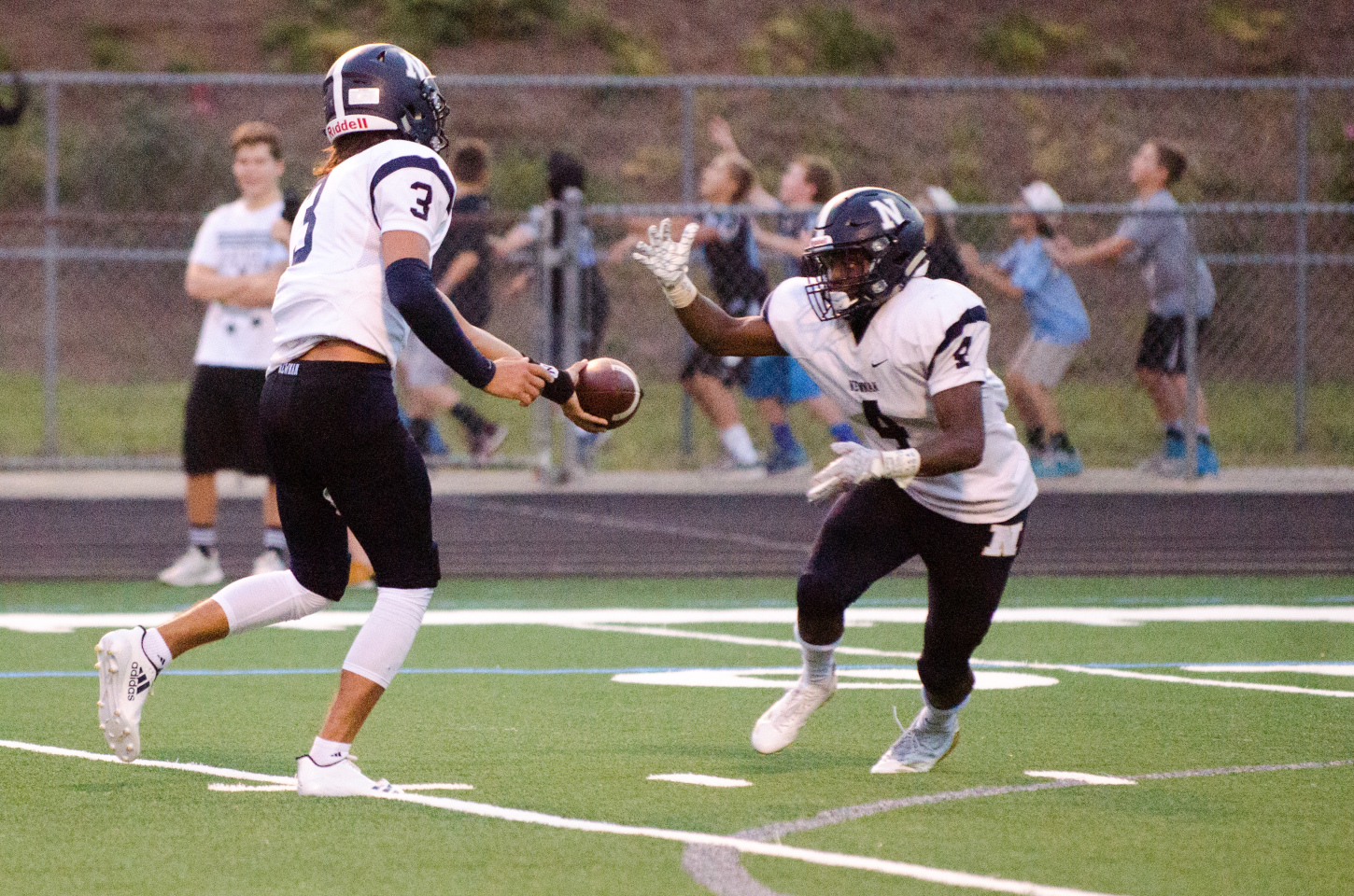 Social Media Sponsored by 
HS FOOTBALL: Cougars look for elusive road win at Campbell with chance to go to 2-0 in region

DTH EXPEDITORS INC.
Coweta Score is pleased to welcome DTH Expeditors as our social media sponsor for 2017-18.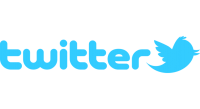 By Chris Goltermann
Wednesday, October 11, 2017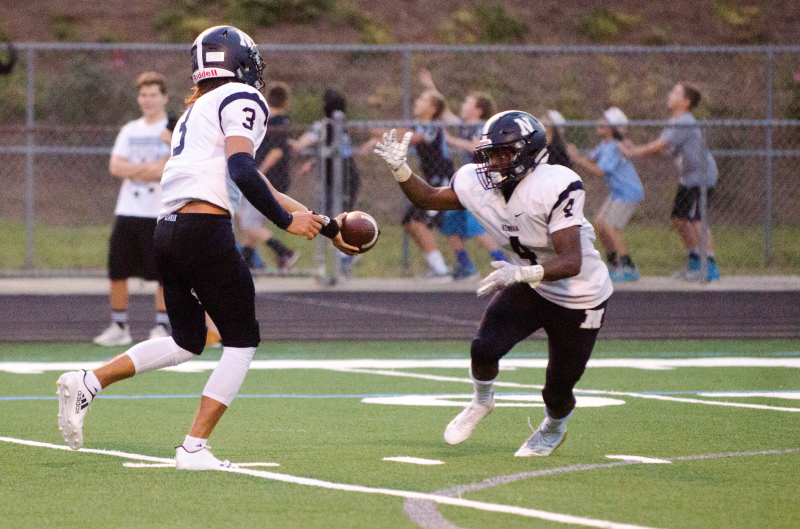 Newnan senior Mautavier "Whoady" Parks rushed for 291 yards and two touchdowns in last week's win.

Recent Posts

Photos for purchase on our SmugMug gallery. Click HERE .
Newnan picked the right time to play its best football game of the season in last Friday's Region 2-7A opener.   But the Cougars want to ensure they haven't peaked too early when they travel to Campbell while trying to both build on last week's 45-20 victory over Wheeler and equally put a road losing streak to a halt. Newnan has a chance to start the region schedule at 2-0 as it did in 2015 before facing Westlake. A win over Campbell in Smyrna also would give the Cougars their first road