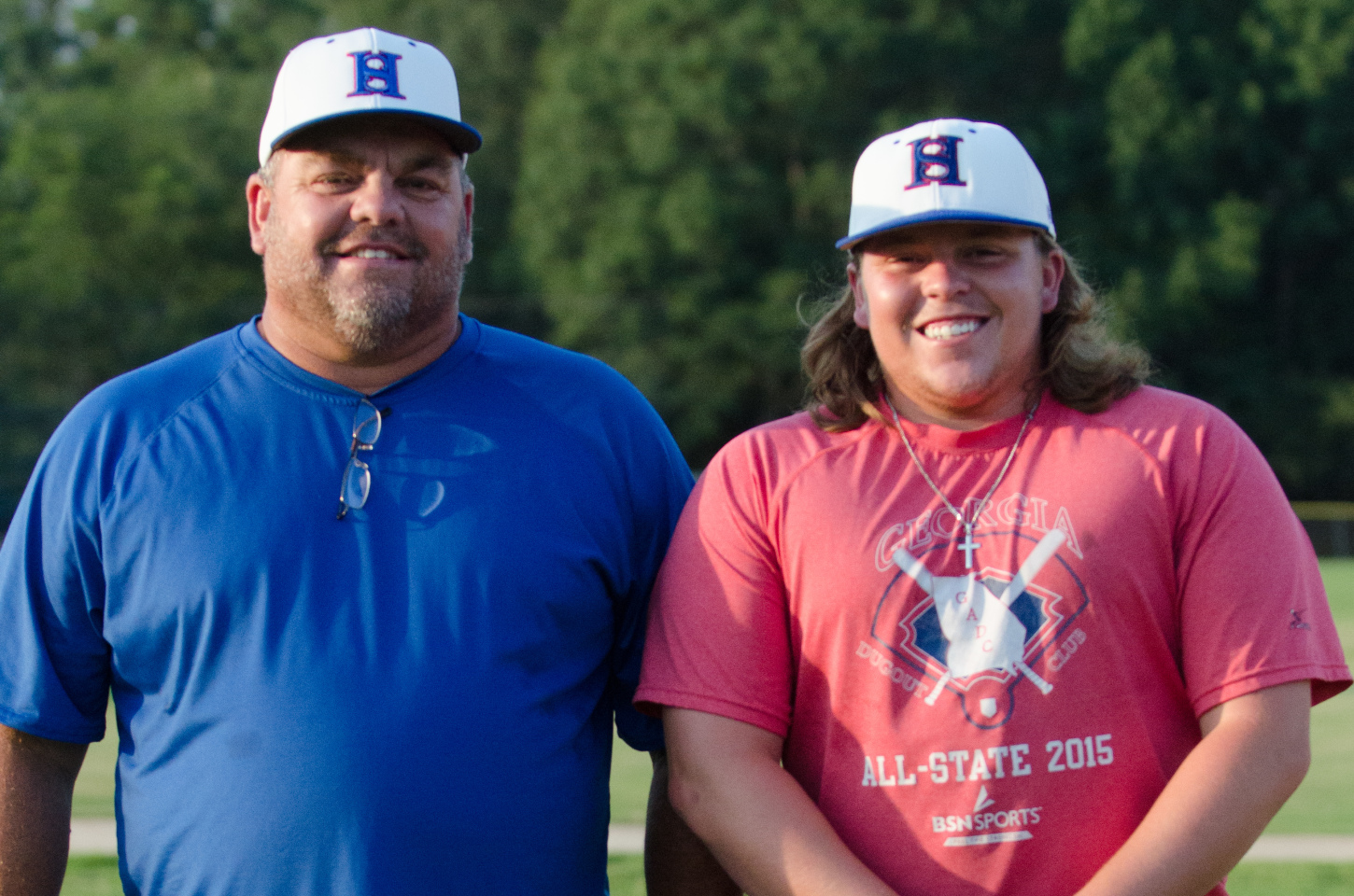 Social Media Sponsored by 
PREP BASEBALL: Hamiltons reunite at Heritage School as head coach, assistant with Hawks

DTH EXPEDITORS INC.
Coweta Score is pleased to welcome DTH Expeditors as our social media sponsor for 2017-18.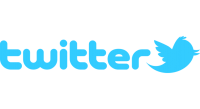 By Chris Goltermann
Saturday, August 05, 2017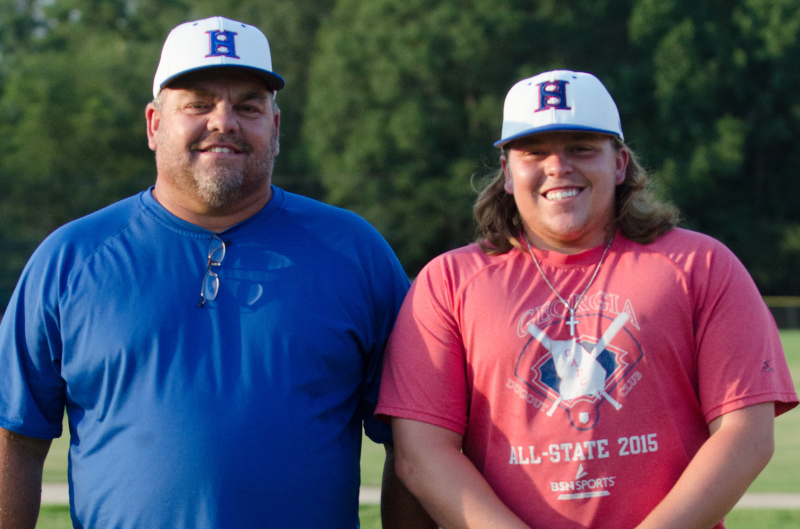 Greg Hamilton hiring as Heritage's new head coach reunites him with son, Jonathan, an assistant.

Recent Posts

Photos for purchase on our SmugMug gallery. Click HERE .
It's been a couple of years, but Greg Hamilton's coachspeak on Friday at The Heritage School hadn't shown a sign of rust. Hamilton's soft-spoken manner was where it always was during his years in the dugout at Northgate High during a career that included 463 victories while also leading the Vikings to a GHSA Class AAAA title in 2009. He'll just be wearing a shade of blue when he makes his