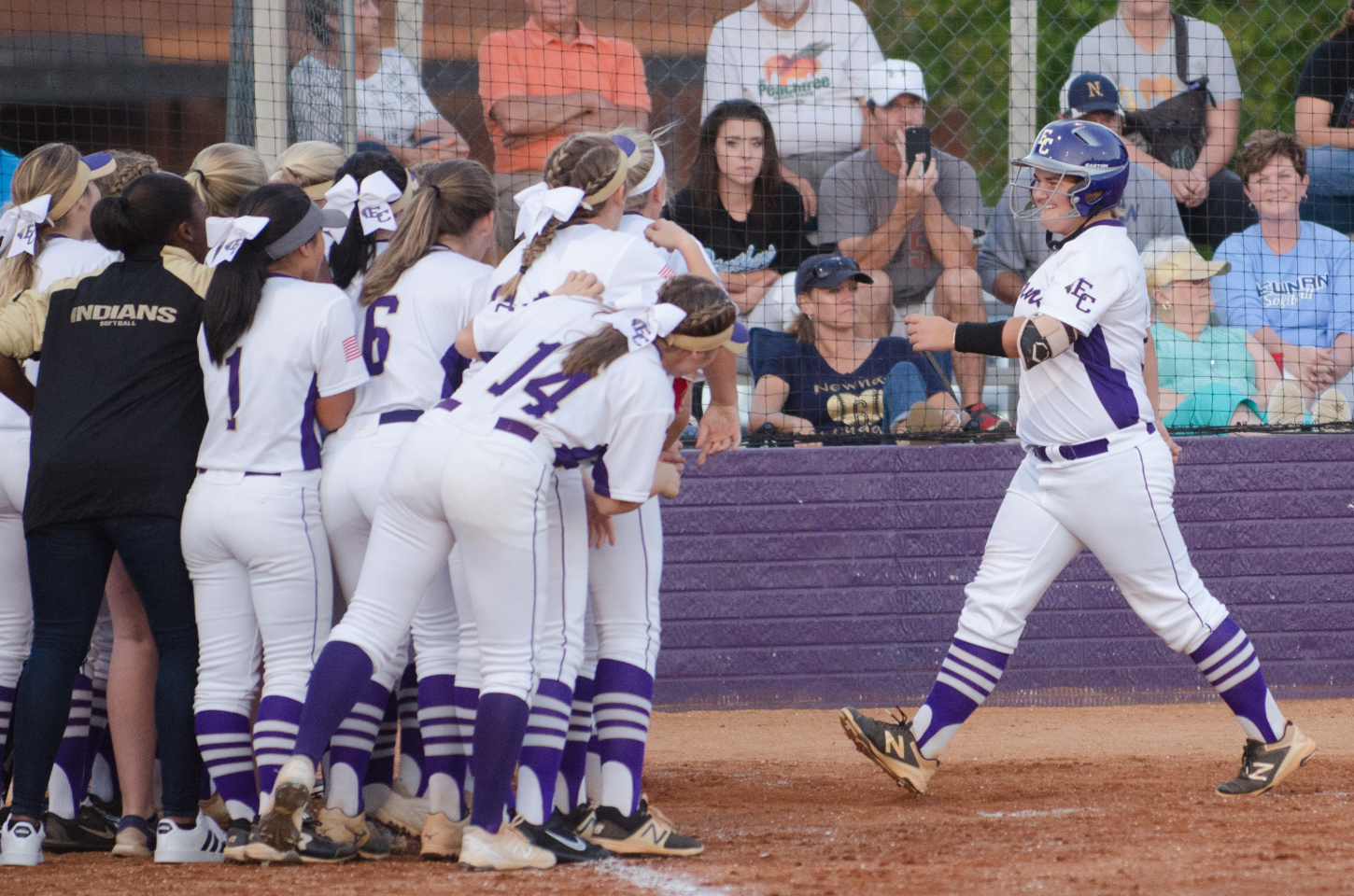 Social Media Sponsored by 
REGION 2-7A CHAMPIONSHIP: Long ball, Lynch's 15Ks pace Lady Indians to eighth-straight title

DTH EXPEDITORS INC.
Coweta Score is pleased to welcome DTH Expeditors as our social media sponsor for 2017-18.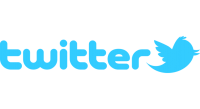 By Chris Goltermann
Friday, October 06, 2017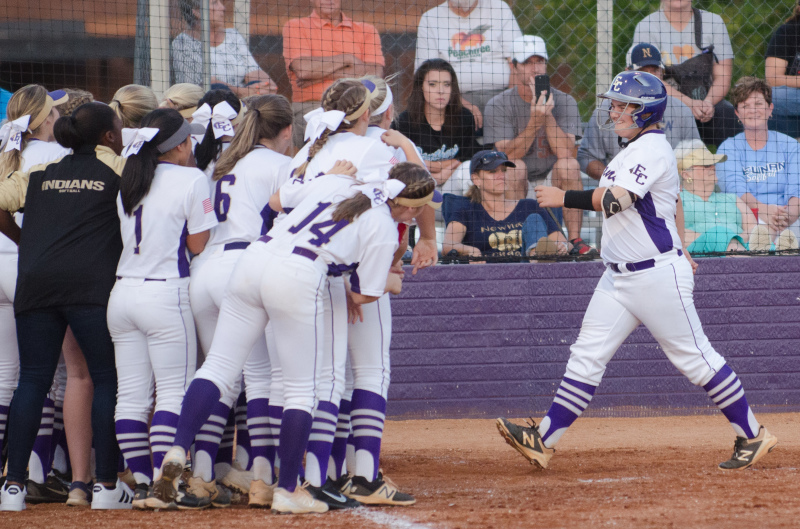 Ansley Gunter smiles while being greeted by teammates following her two run homer in the second.

Recent Posts

Photos for purchase on our SmugMug gallery. Click HERE .
There's not many tangible differences between the shiny silver cups presented to a region champion and a state champion. But only one of them leaves a team completely satisfied. It's why Thursday's Region 2-7A championship game may have only felt like an appetizer for East Coweta and Newnan, despite it being the main course of the menu among the last of three meetings prior to the state playoffs. Not that it didn't disappoint for the Lady Indians.