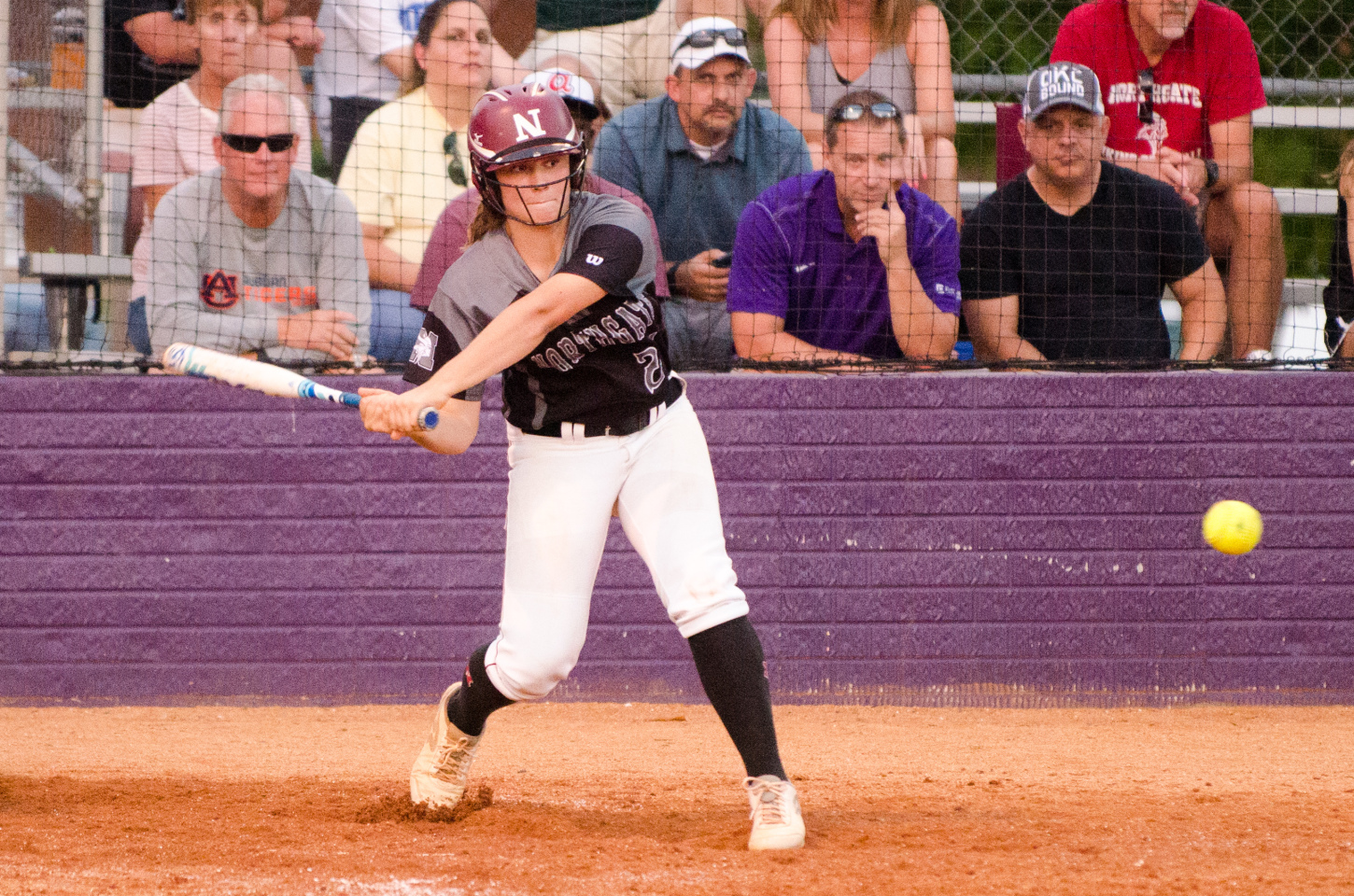 Social Media Sponsored by 
REGION 5-6A CHAMPIONSHIP: Lady Vikings forced to settle for second again by Alexander

DTH EXPEDITORS INC.
Coweta Score is pleased to welcome DTH Expeditors as our social media sponsor for 2017-18.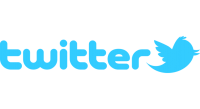 From staff reports
Friday, October 06, 2017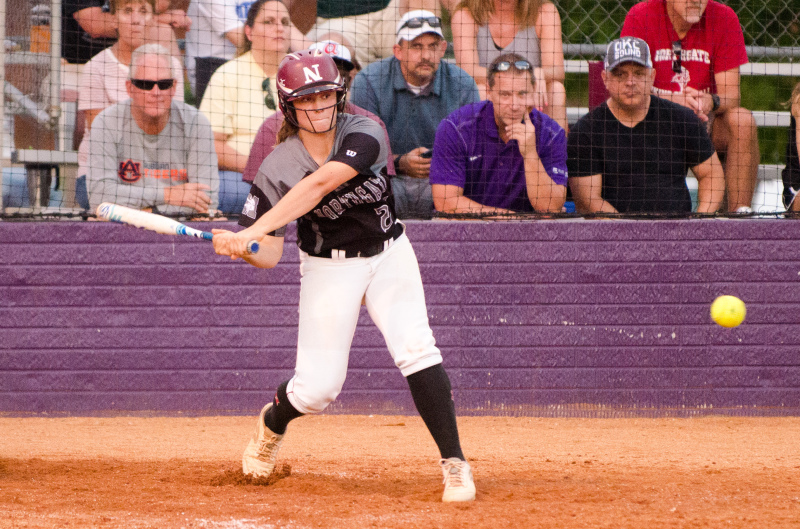 REGION 5-6A CHAMPIONSHIP: Lady Vikings forced to settle for second again by Alexander

Recent Posts

Photos for purchase on our SmugMug gallery. Click HERE .
For the second straight year, Alexander was pushed to the limit by Northgate in the Region 5-6A postseason tournament before hanging on to capture the title. But the fortitude the Lady Vikings showed over the final two days of this week's double elimination tournament could equally carry further in the Class 6A state playoffs than they might have imagined with an abundance of youth this fall. Less than 24 hours after putting itself a victory away from a region title following wins over South