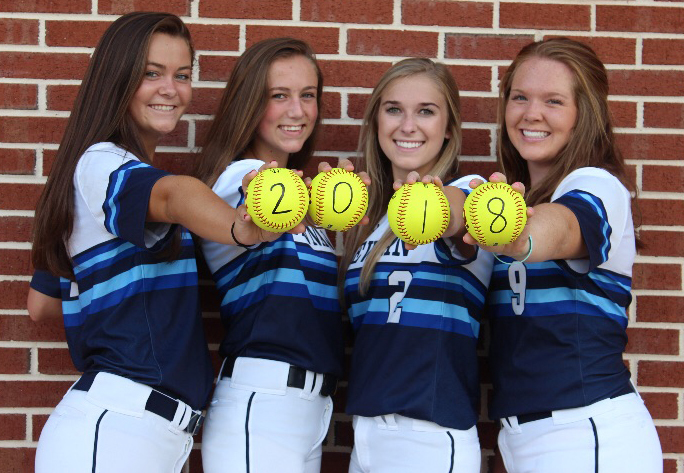 Social Media Sponsored by 
SOFTBALL 17: Returning talent, freshmen give Lady Cougars flexibility this fall

DTH EXPEDITORS INC.
Coweta Score is pleased to welcome DTH Expeditors as our social media sponsor for 2017-18.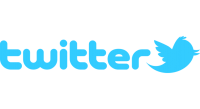 By Chris Goltermann
Wednesday, August 16, 2017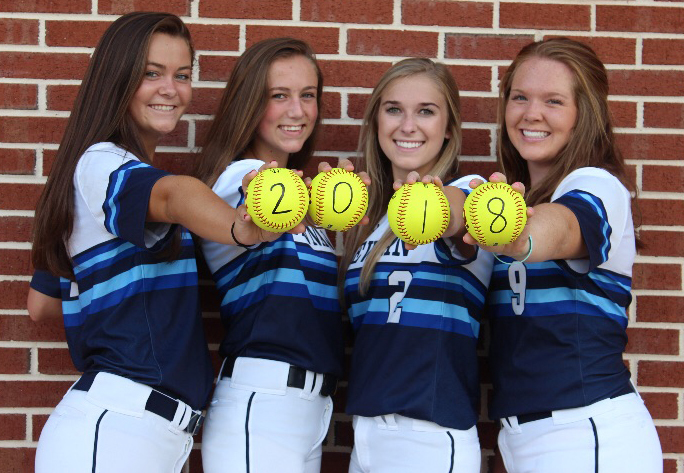 Special photo: Newnan seniors Addie Andrews, Paige DePoi, Marleigh Williamson and Darby Keene .

Recent Posts

Photos for purchase on our SmugMug gallery. Click HERE .
Junior Hailey Bloom takes some swings at practice last week. Newnan is off to a 4-0 start.  Early August softball practices are routinely a juggling act for a high school coach, especially the way the calendar runs for the sport. While the Georgia High School Association continues to signify the first of the month as its first allowed practice date, some players are still bouncing around the country at major national tournaments with their club level teams just as classes begin. East Coweta,