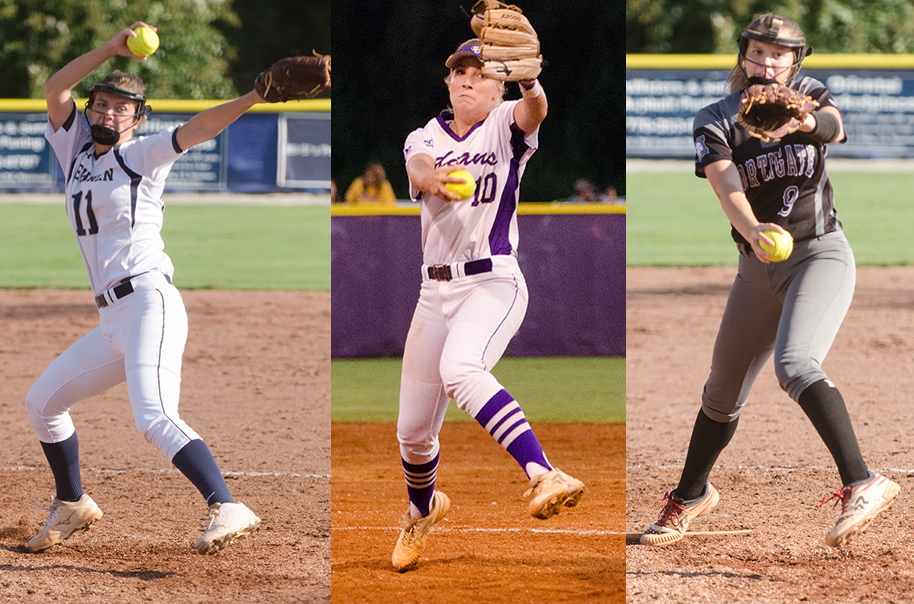 Social Media Sponsored by 
STATE SOFTBALL PLAYOFFS: County lineups primed for postseason runs

DTH EXPEDITORS INC.
Coweta Score is pleased to welcome DTH Expeditors as our social media sponsor for 2017-18.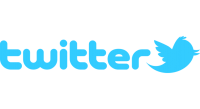 By Chris Goltermann
Thursday, October 12, 2017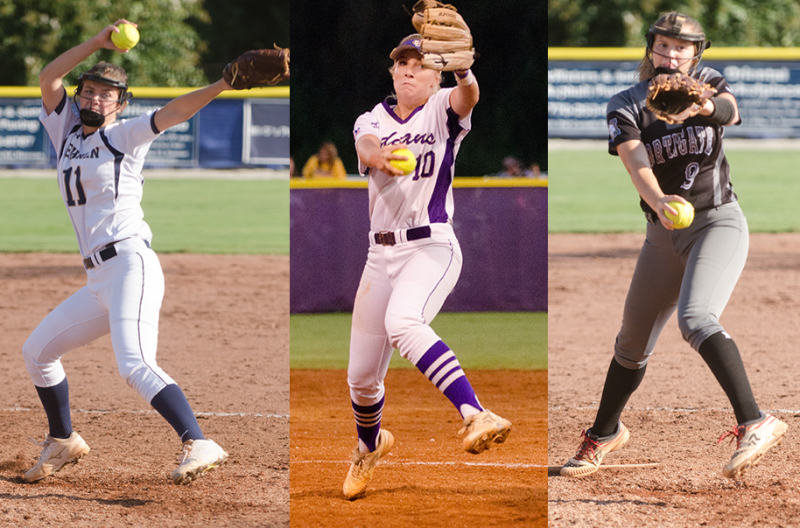 Pitchers Addie Andrews, Kelley Lynch and Alissa Bollinger lead respective teams into the playoffs.

Recent Posts

Photos for purchase on our SmugMug gallery. Click HERE .
The GHSA state softball playoffs begin for county lineups on Thursday with a trip to the Elite 8 Tournament on the minds of three teams. Over the next three days, each looks to take their first step in achieving that goal by securing two of the four needed victories to advance to the double-elimination tournament. Best of three first-round series open with Class 7A lineups East Coweta and Newnan hosting 4 p.m., doubleheaders on Thursday. If necessary, game three at East Coweta would be held at