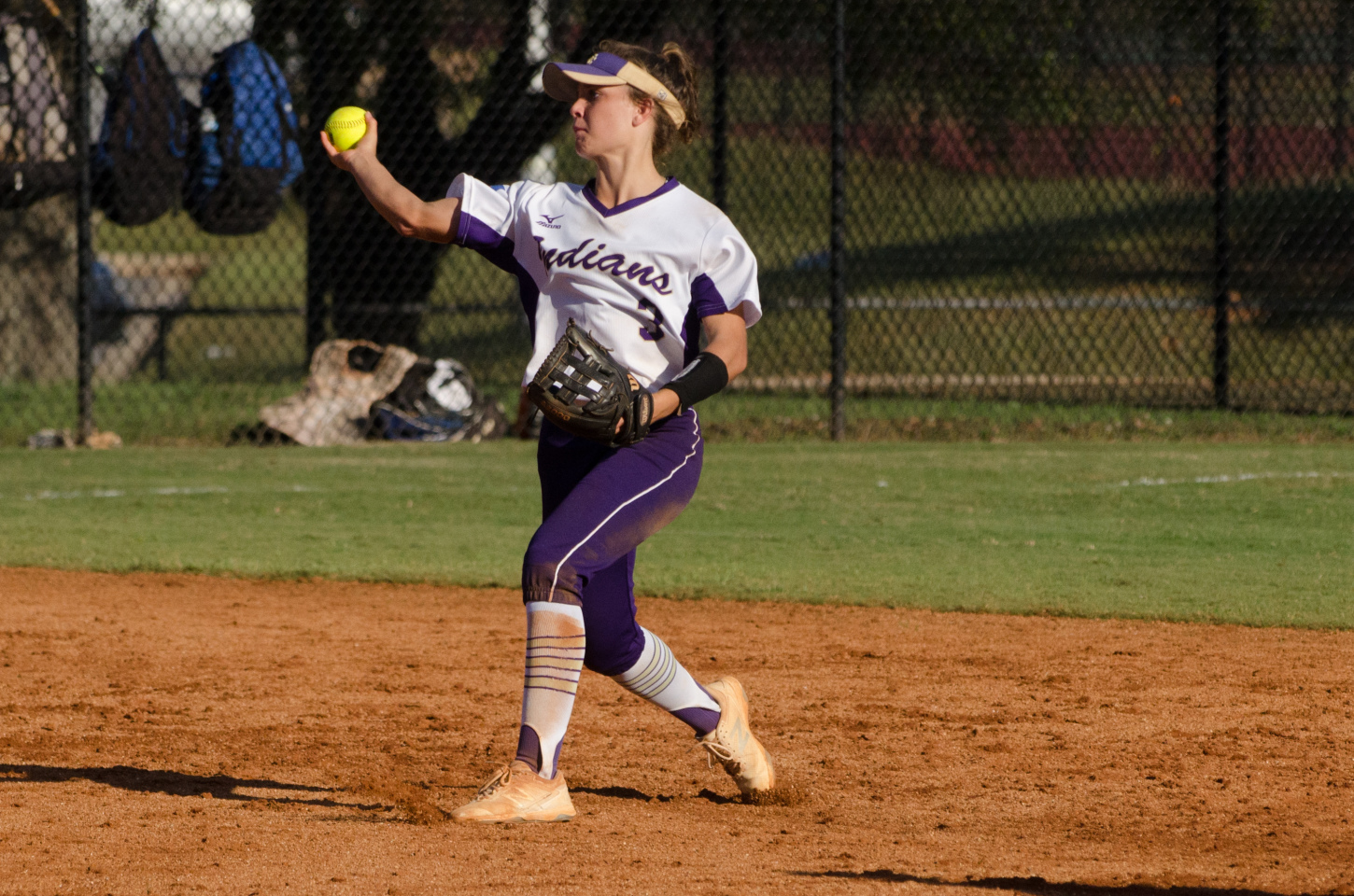 Social Media Sponsored by 
STATE SOFTBALL PLAYOFFS: Pitching, defense carry sweep for East Coweta despite hiccups at plate

DTH EXPEDITORS INC.
Coweta Score is pleased to welcome DTH Expeditors as our social media sponsor for 2017-18.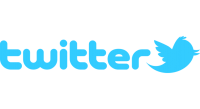 By Chris Goltermann
Friday, October 13, 2017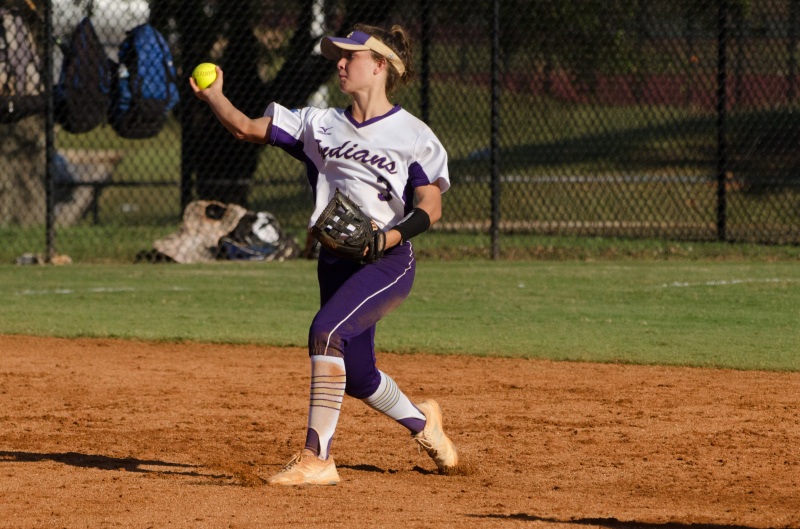 Senior shortstop Olivia Davis fires to first in time for East Coweta in Game 1.

Recent Posts

Photos for purchase on our SmugMug gallery. Click HERE .
East Coweta's sweep of Peachtree Ridge during Thursday's opening round of the Class 7A state softball playoffs showcased the distinct advantage in the circle the undefeated Lady Indians may have in its hopes of securing the program's first-ever GHSA championship through consecutive 3-0 and 5-0 victories. But as much as a 15-strikeout effort from junior Kelley Lynch, followed by a 10-strikeout performance out of senior Rachel Vaughan were dominating in a pair of