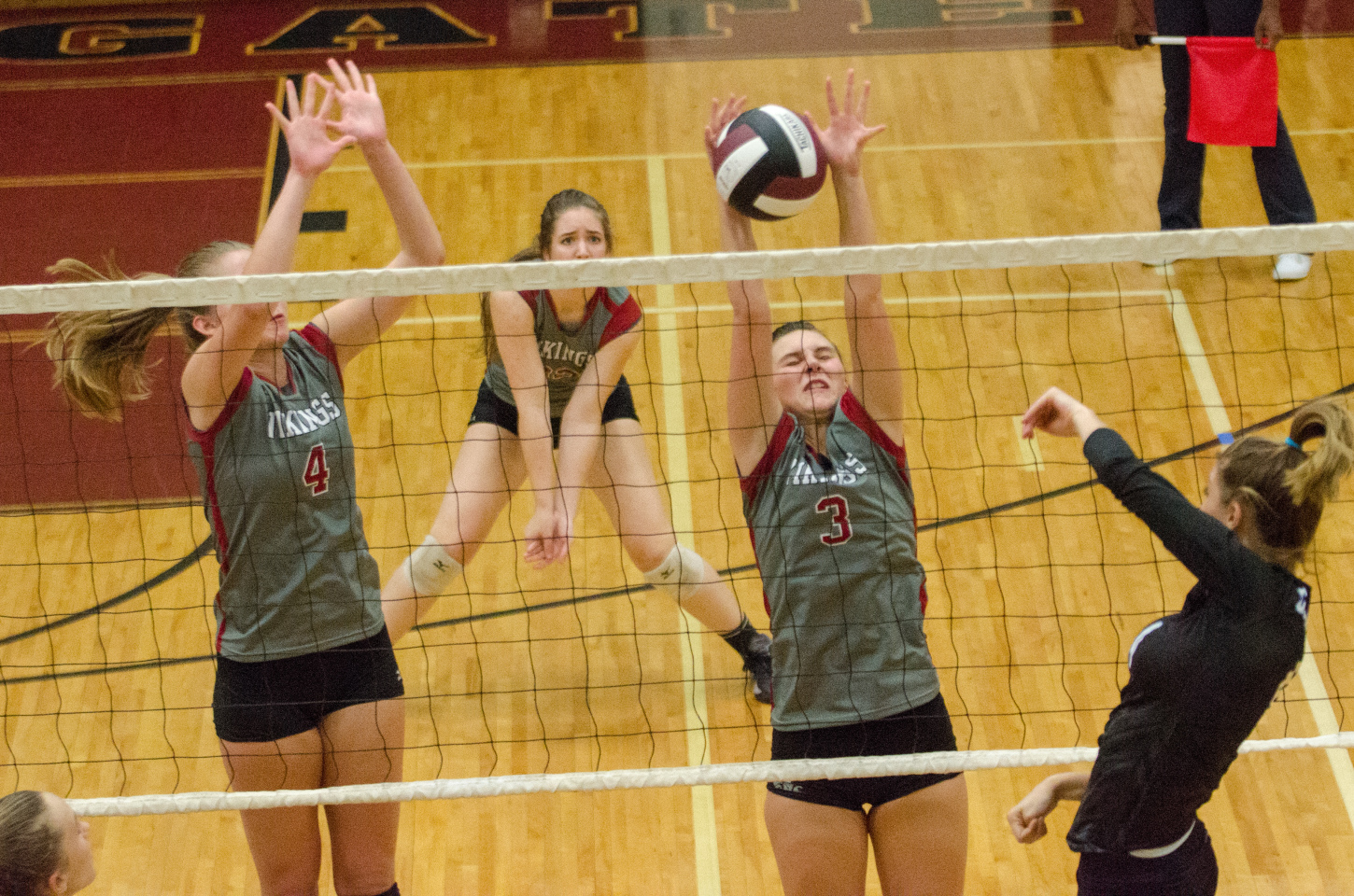 Social Media Sponsored by 
STATE VOLLEYBALL PLAYOFFS: Northgate falls victim to Area 7's dominance in first-round exit

DTH EXPEDITORS INC.
Coweta Score is pleased to welcome DTH Expeditors as our social media sponsor for 2017-18.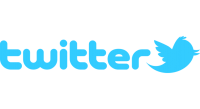 By Chris Goltermann
Friday, October 13, 2017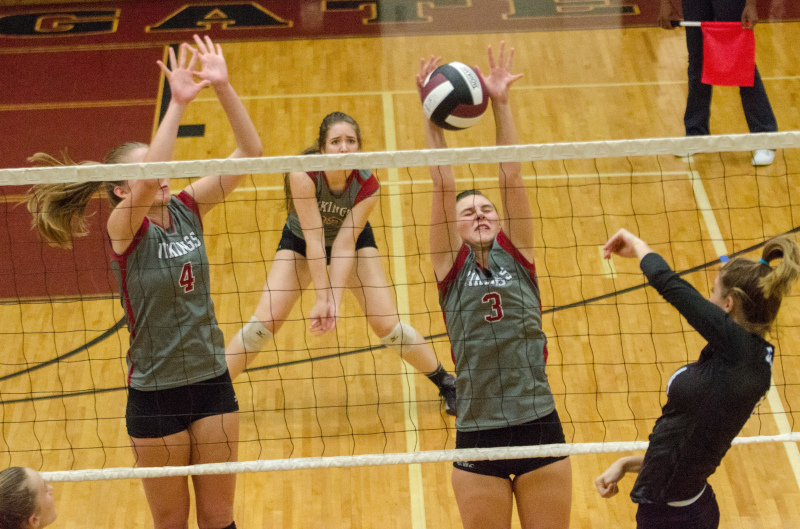 Freshman Kylie Callocchio gets her hands in front of a swing from a Centennial player.

Recent Posts

Photos for purchase on our SmugMug gallery. Click HERE .
Northgate's volleyball team had the benefit of home-court advantage following its Area 5 championship last week. But that was as far as the rewards went in this year's Class 6A state playoff bracket. Even matched up against Centennial, the No. 5 seed from talent-heavy Area 7, the Lady Vikings were unable to avoid falling victim to a near sweep by 7-6A's five playoff qualifiers. Centennial, which went through a rebound season following last year's 15-33 finish, got in on four sweeps by 7-6A