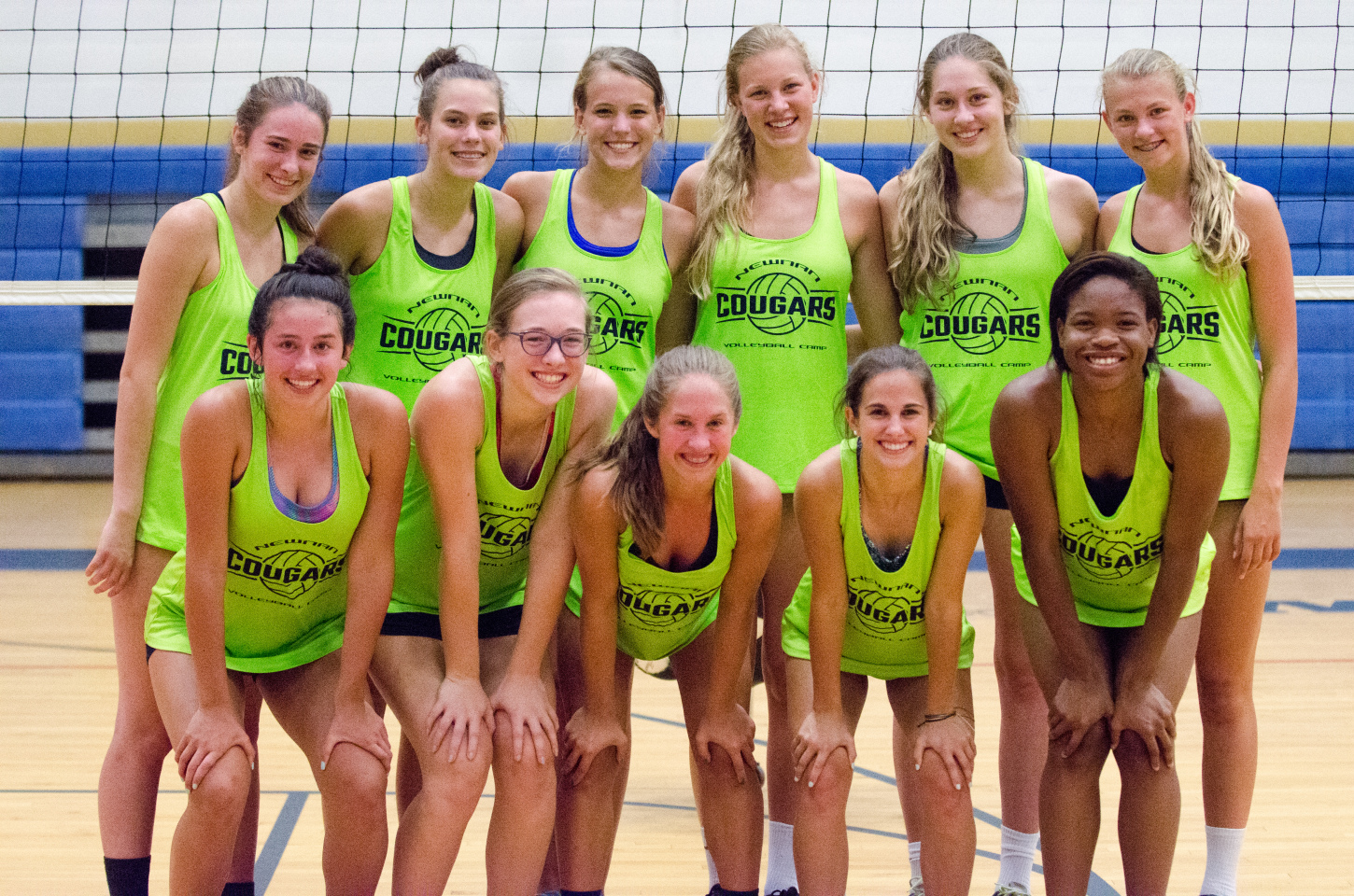 Social Media Sponsored by 
VOLLEYBALL 17: Newnan shows it can stay on top after capturing Sequoyah Classic title

DTH EXPEDITORS INC.
Coweta Score is pleased to welcome DTH Expeditors as our social media sponsor for 2017-18.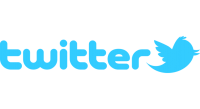 By Chris Goltermann
Monday, August 14, 2017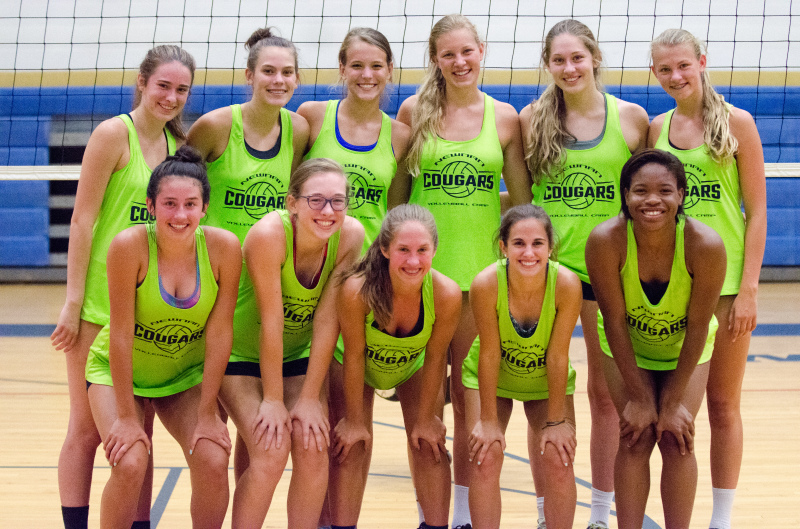 Newnan is off to a 7-0 start following last year's 35 wins and a berth in the Elite 8.

Recent Posts

Photos for purchase on our SmugMug gallery. Click HERE .
Newnan High volleyball coaches knew the potential that the Lady Cougars had on paper to start the 2017 season, with a bulk of talent returning from last year's trip to the Class 7A Elite 8. The run, which included 35 victories a year ago played out much like a movie script whose summary read like the following: ­Team struggles in the first week of season The team quickly climbs back out of early hole to win both county and region titles. Student body packs the home gym for state matches.