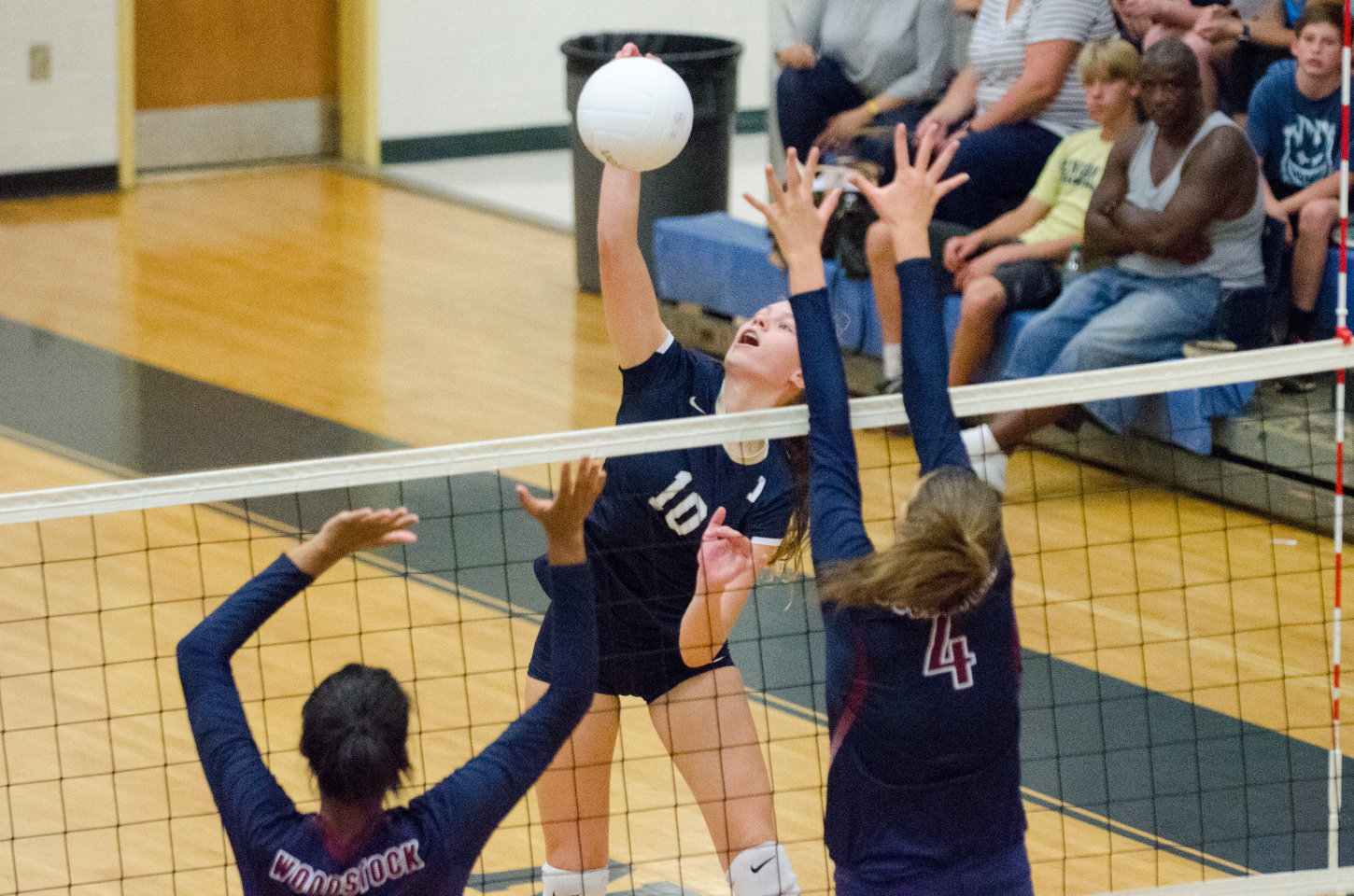 Social Media Sponsored by 
STATE VOLLEYBALL PLAYOFFS: Lady Cougars begin postseason where they left off in dominating sweep

DTH EXPEDITORS INC.
Coweta Score is pleased to welcome DTH Expeditors as our social media sponsor for 2017-18.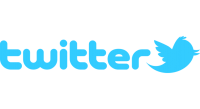 By Chris Goltermann
Thursday, October 12, 2017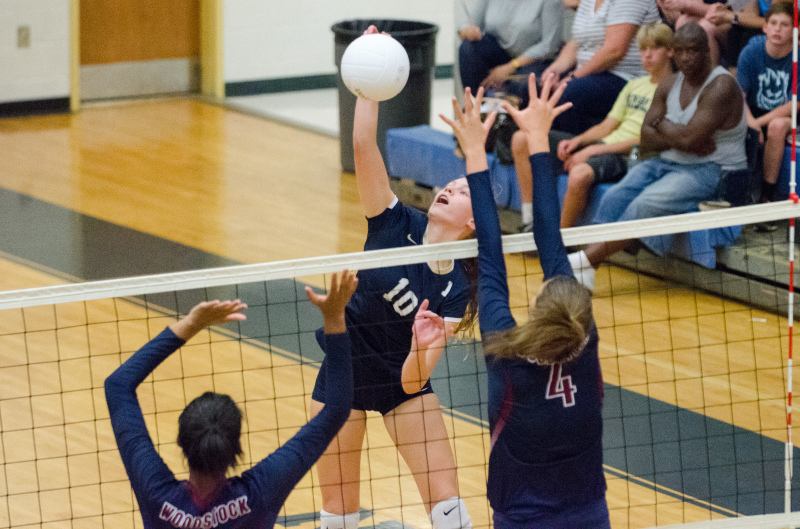 Mary Beth Headley powers a swing in between a pair of Woodstock defenders for a kill.

Recent Posts

Photos for purchase on our SmugMug gallery. Click HERE .
Newnan's volleyball team performed well in a number of area of its first-round sweep over Woodstock to open the Class 7A state playoffs.. But of all of them, the thing the Lady Cougars may have succeeded at most was not looking any further down the road than Wednesday's opening match at the Max Bass Athletic Center. Facing the No. 5 seed out of Area 4, Newnan stayed focused while coming off Saturday's Area 2 championship, building on the effort with a dominating 25-11, 25-16, 25-15 victory that