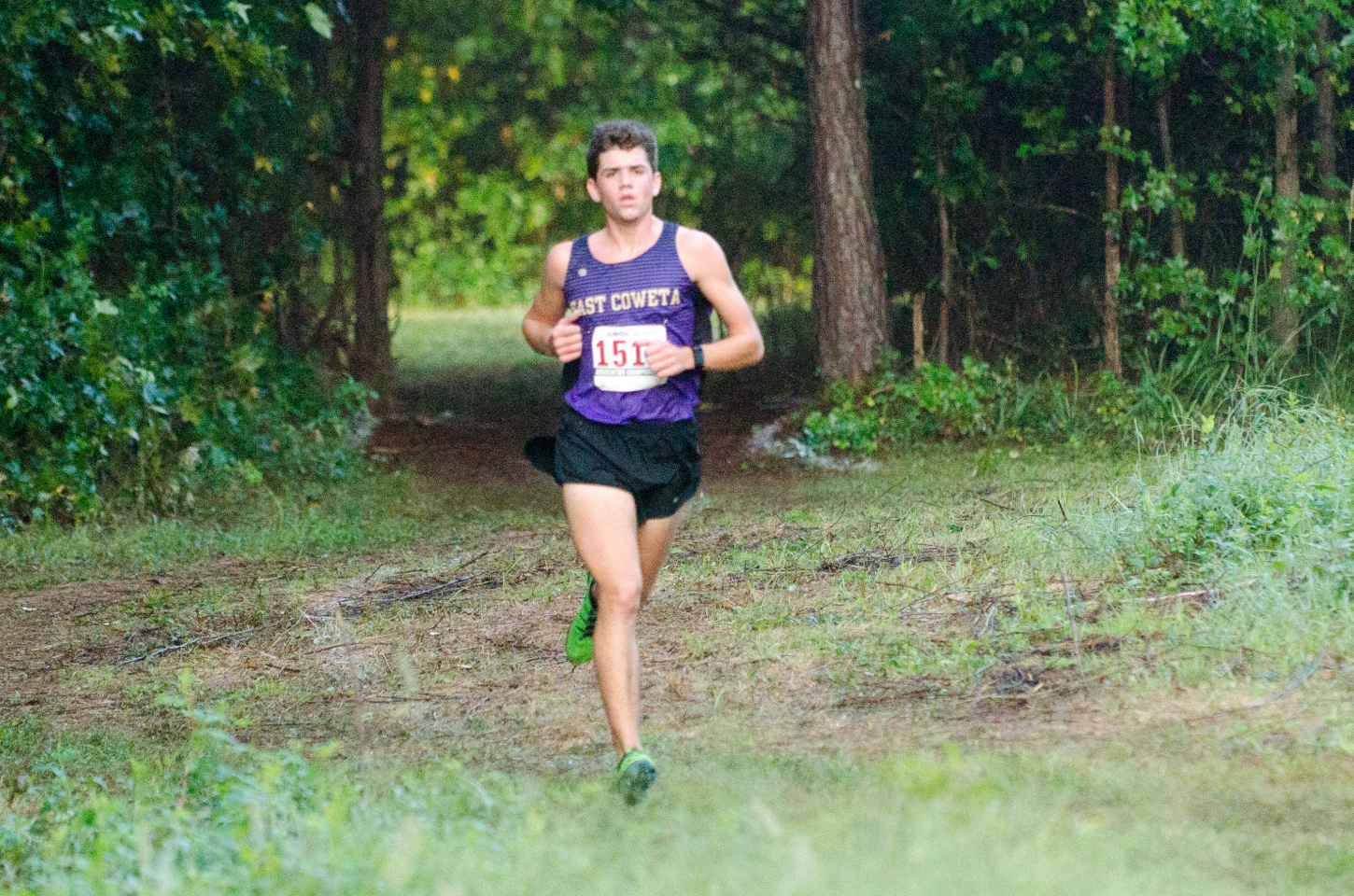 Social Media Sponsored by 
CROSS-COUNTRY: East Coweta's Harkabus breaks 15-minute mark in victory at ASICS Invitational

DTH EXPEDITORS INC.
Coweta Score is pleased to welcome DTH Expeditors as our social media sponsor for 2017-18.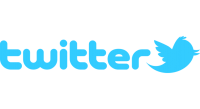 By Chris Goltermann
Sunday, October 08, 2017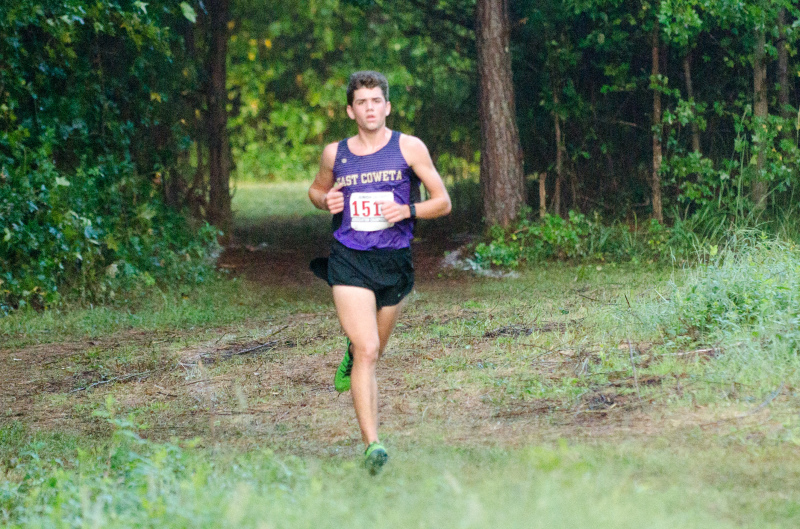 East Coweta sophomore Kyle Harkabus set a new PR of 14:53.9, winning the ASICS Invitational

Recent Posts

Photos for purchase on our SmugMug gallery. Click HERE .
East Coweta sophomore Kyle Harkabus hoped to find a meet this season where he could set a potential personal-best time. The annual ASICS Invitational at Fox Hall Farms on Saturday fit those specifications perfectly. With local efforts remaining steady including another second-place team effort from Newnan's boys in the Class 5A-7A division, East Coweta's No. 1 runner maintained an impressive pace to hold off Starr's Mill junior Nick Hyman and two more challengers at the front of the pack to